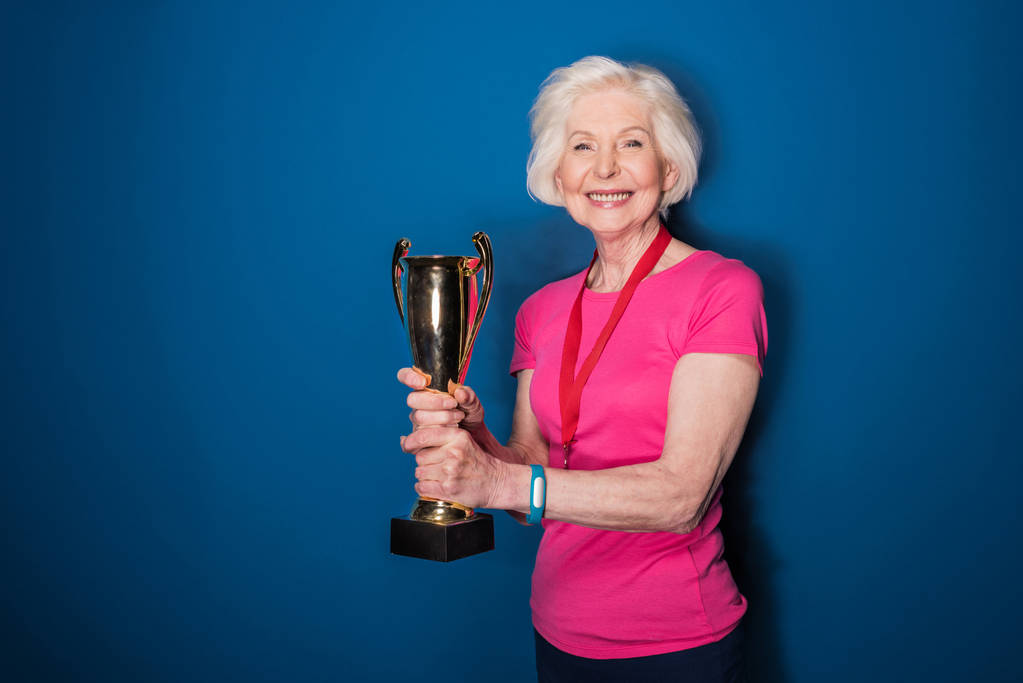 Grammy Award Given to My Beautiful Grandma
OHIO – The Recording Academy has awarded Suzzane McMillian, a gorgeous elderly woman residing in the suburbs of Cincinnati who also happens to be my grandma, a 2023 Grammy Award. McMillian, born before World War II, was shocked when a golden gramophone appeared on her doorstep.
"I thought they gave these awards to musicians or Presidents that record audiobooks," said my clearly stunned grandmommy. "The closest I've come to musicianship is when I nearly won the county's 'Best Beautiful Singing Dames' award with my collegiate acapella troupe in 1948."
At press time, McMillan was surprised to see some gold paint on her thumb, but I – I mean her grandson – assured her that it was nothing to worry about.