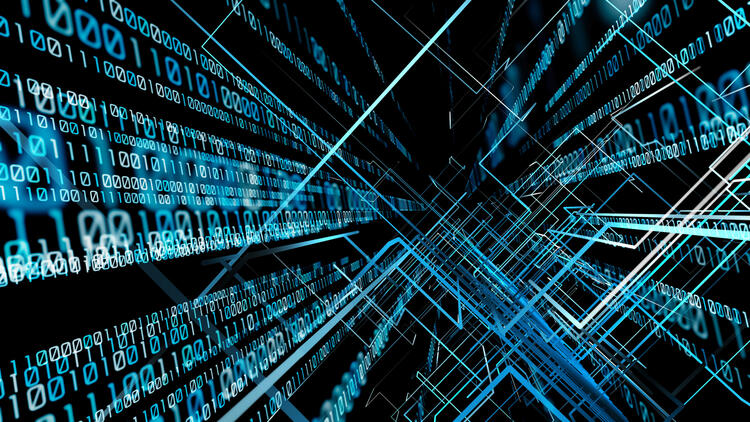 UChicago Researchers Invent Quantum Blockchain NFT A.I. Natural Language Processing
HYDE PARK — Researchers at the University of Chicago revealed a quantum blockchain NFT A.I. natural language processing engine on Thursday. The project took $40 million from the University's endowment for computing costs and donut reimbursements by the Center of Knowledge-Seeking Research for the Digital Automated Future Humanities.
"This represents a great step forward in research," said University President Paul Alivisatos, "one that places the University at the forefront of innovative progress and developmental initiatives."
Dealer reporters found the project leads furiously consulting a thesaurus for more words to describe their 'indescribably advanced' breakthrough. At press time, the researchers had added "machine learning", "crypto", and "gigahertz" to their list.