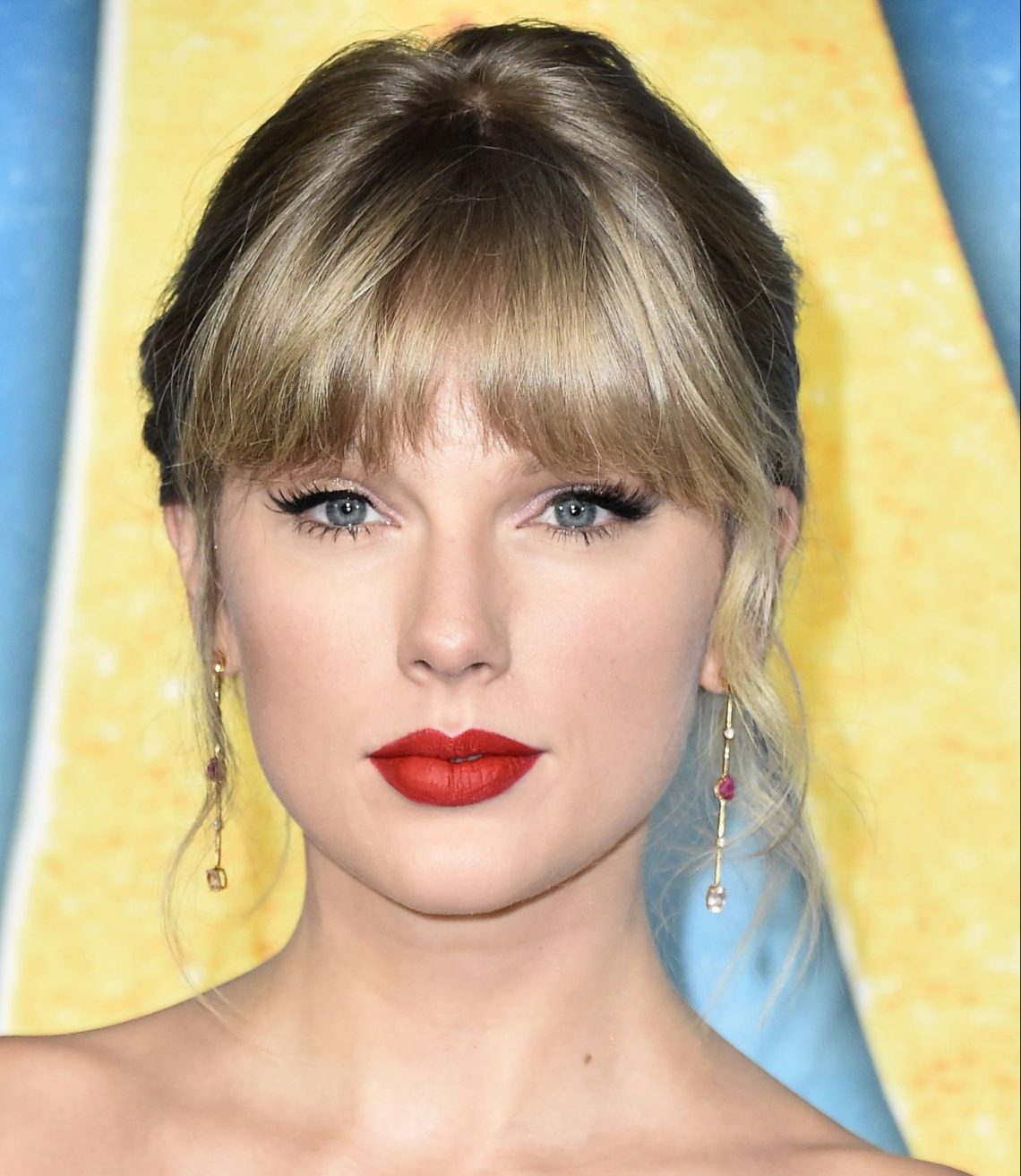 How to Be an Ally to Your White Woman Friends after Red (Taylor's Version)
For the UChicago white community, it has been a hard year. Starbucks did not bring back the chestnut praline latte, Urban Outfitters discontinued "nevertheless she persisted" y2k baby tees and, most recently, Taylor Swift emerged from her barnyard chic McMansion to bravely rerecord her Red album. As of this morning, white women everywhere have relived the heartbreak and acne-filled anguish of their middle school years in Taylor Swift's new old music.
Avoid insensitive phrases. While mentioning Jake Gyllenhaal at the house table during a discussion about Donnie Darko seems appropriate, it may be detrimental to your white friend's well being. White woman tears are real, and they aren't a joke. Try to be sensitive to your white friends by avoiding phrases like "all too well," "treacherous," and "Jake Gyllenhaal."
Take part in white cultural activities. You don't need to let your dog kiss you on the mouth to take part in the customs of your white women counterparts. Something as simple as ordering your latte with almond milk instead of dairy or wearing a burnt orange sweater can show your solidarity. If you have a whole day, taking your white friends to Christkindlmarket and taking pictures of them with their novelty hot chocolate mugs is worth a thousand words.
Enjoy the food of their people with them. Sometimes, breaking bread with your friends is the best gesture to let them know you care about them and value their culture. While white cuisine is often confusing and intimidating, it is quite easy once you get the hang of it. White delicacies like beanie weenie, biscuits and gravy, and egg salad are sure to comfort your white friends in their time of need.
Offer to water their succulent. Succulents are like children to white women. Lowering the childcare burden for your white friends is a valuable form of mutual aid that allows them to make space for middle school angst.
Center their feelings. In this difficult time, white women have not been able to do the thing they love most: insert themselves into discourse and spaces where they have no business being. Letting your white friends monopolize conversations in little ways lets them feel included. Tip: reproductive health is a subject that even the most apathetic white woman can't ignore. If your loud white woman friend is awfully quiet, this can get her up and going again.
Email Dean Boyer to Designate November 12th as White Woman Tears Day. Template in my instagram bio.
Director of Special Projects, 2019-20