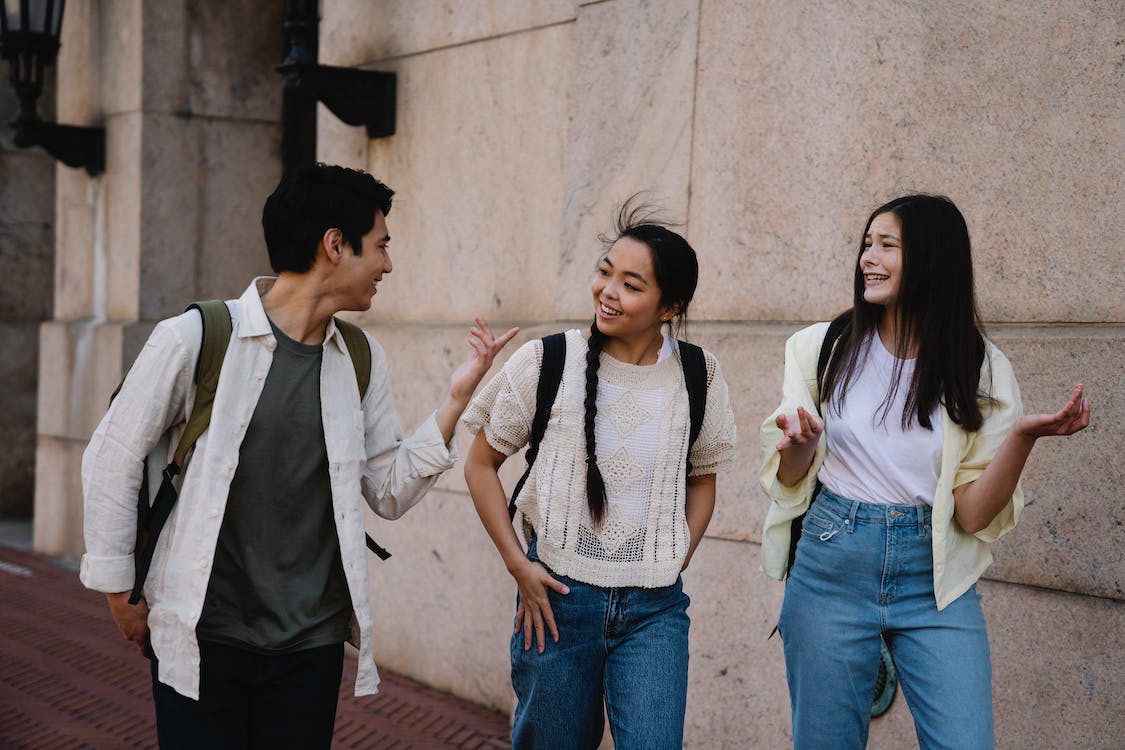 10 Things to Say When Someone Asks What You Did This Summer
Hate that early Autumn conversation? Trying to avoid talking about whatever it is you might've done this summer? The Dealer has your back! Try these 10 responses to the question, "What did you do this summer?"
1. "That color you're wearing isn't doing your complexion any favors."
Offend them enough that they won't bother you anymore.
2. "I got scammed into doing unpaid labor in a rural community in Delaware, but I got out of it."
Talk about shameful modern-day grifts and get their mind off whether or not you had a summer internship and onto whether they were fairly compensated for their own backbreaking Excel work.
3. "I was a hilltern in D.C."
No one wants to hear about that. 
4. "I'm writing a made-for-TV movie that's sure to take off."
NO ONE wants to hear about that. 
5. "I tried to apply for jobs but I spilled a huge cup of Dr. Pepper on my laptop."
Might as well be honest.
6. "All the internships in my area burned down."
Hey, it happens!
7. "I got lost."
This might prompt further questions, but you can, in a pinch, always just yell "FIRE" and disappear. 
8. "Who are you?"
Self-explanatory.
9. "When I was 7, a large, beautiful bird stole my baby sister and I'm the only one who saw it happen"
Get the topic off summer and onto that fateful November afternoon.
10. "No, what did YOU do?"
If you don't want to talk, you might as well listen.
Maisie. Maisie is a copy editor and a staff writer. Like a well-maintained orchid, Maisie will live indefinitely. "Reach for the stars, kid." -Maisie Thompson