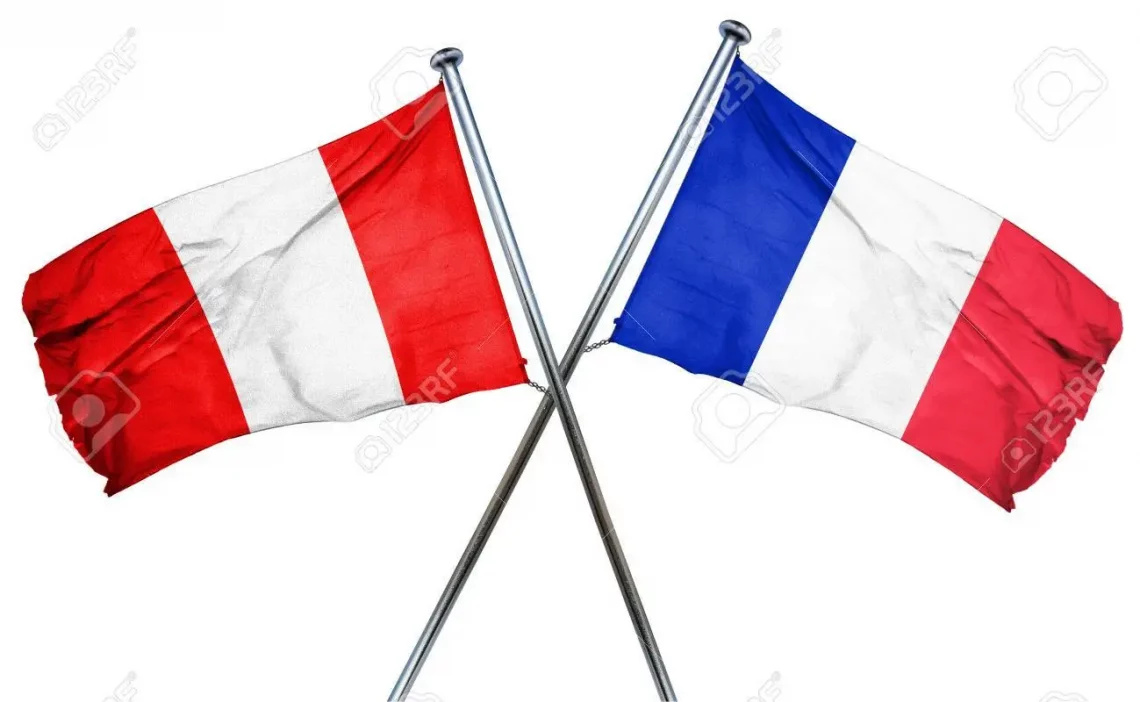 France and Peru to Trade Places for a Week
LIMA — France and Peru announced on Wednesday that they planned to trade places for a week, saying they hoped the experience would be "broadening."At a press conference with her French counterpart, Emmanuel Macron, Peruvian President Dina Boluarte said the switch reflected her country's commitment to "being open to different points of view and trying new things."
"We're long overdue for a change of pace around here, and we think this will be just the thing."
From May 22-29, all French cities and towns will be relocated to Peru and vice versa. Spanish-French dictionaries will be distributed in each country next week to help citizens adjust to their new language, and samples of ceviche and French toast will be made available to ease the culinary transition.
"I'm honestly really stoked about the whole thing," said Bordeaux resident Marie Vignot (in French). "I've always wanted to visit another country but I also hate leaving my house, so this is really the perfect scenario for me."
Despite widespread enthusiasm for the plan in both countries, some Peruvians expressed concern about the landmass of France, which is just under half that of Peru. "I have always wanted to wear a beret," said Rubén Díaz of Arequipa, "but on the other hand, I am a big guy. I pride myself on being a big guy, you know? It's just who I am. Who I am is a big guy. So living in a little country like France, well…it will take a little getting used to, that's all I'll say."
Both governments promised to quickly release an estimate of the cost of the switch, which some have speculated could run as high as €200, most of which fund boats. "If need be, we can take the money from pensions," said Bruno Le Marie, French finance minister.
It remains to be seen how the arrangement will affect each country's foreign relations. Sources inside the Bolivian government said their country was displeased with the prospect of sharing a border with France. At press time, it was not immediately clear whether Peru would be expected to facilitate arms sales to Saudi Arabia during the seven-day period.