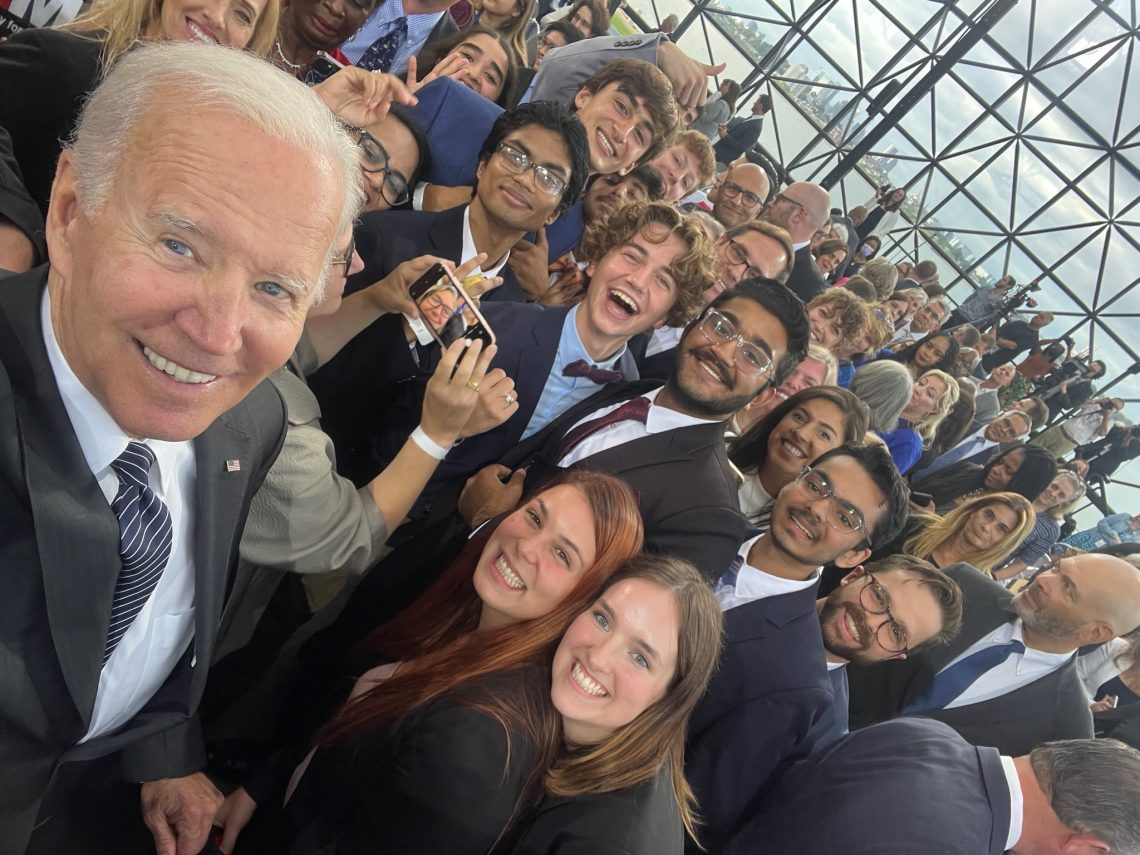 Model UN Becomes Too Powerful; Overthrows Real UN
NEW YORK — In an unprecedented turn of events, the Model United Nations became powerful enough Thursday to overthrow the real United Nations, after passing a new resolution which allowed the model delegates to invade the UN headquarters. The debut United Nations overlords have already announced the establishment of a Newer World Order, which will drastically reshape the geopolitical landscape.
"Everything will become so much better now," model French delegate Adam Smith  stated, right before voting on a resolution transforming the European Union into a Maoist one-party state. This is just one of a series of bold resolutions, aiming to completely transform the world. Another resolution under consideration by the General Assembly proposes a battle royale between all national leaders, with the winner crowned Emperor of Earth. Meanwhile, the newly-founded Inter-Religious Committee has already passed a resolution to send a mission to spread Islam to Mercury.
World leaders have expressed deep concern about the new developments. U.S. President Joe Biden announced plans to retake the UN headquarters at a press conference Thursday afternoon, but they have been complicated by a new resolution granting the headquarters and the delegates invisibility. The new UN said in a statement that it is always ready to "do a little trolling" to anyone that tries to dissolve the new body, and has already purchased a Twitter Blue account in an effort to shore up its legitimacy.
A poll organized by the new United Nations shows overwhelming support for the new United Nations, with 99.89% of the world's population approving the change in power. Reportedly, the remaining 0.11% is concentrated entirely in Switzerland and can thus be safely ignored.