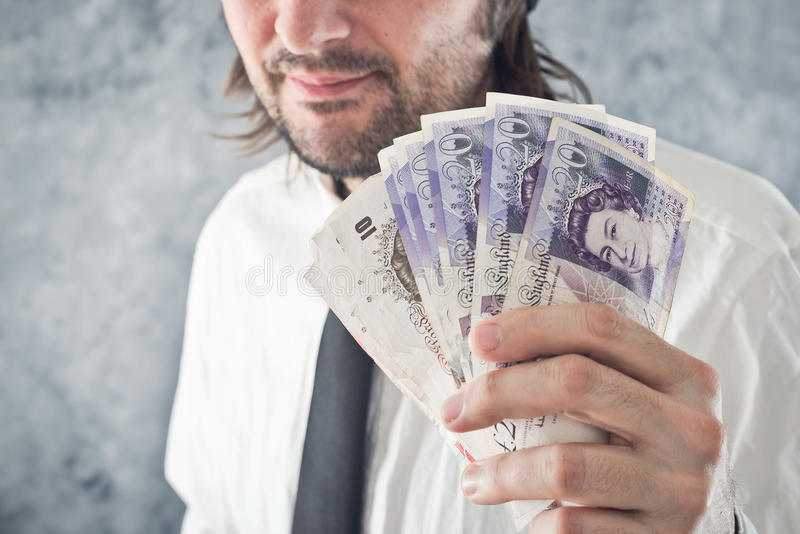 Value of Pound Drops Drastically in Comparison to Maroon Dollar
LONDON – The British pound rallied against the Maroon Dollar on Thursday following Liz Truss's resignation as Prime Minister after just 44 days in the job.
The rise, which saw the British pound peak at $1.13 compared to the Maroon Dollar, comes amid economic and political chaos precipitated by former Treasury chief Kwasi Kwarteng's controversial mini-budget. The turmoil sparked by Kwarteng's tax cuts saw the pound fall to a record low of $1.0372960158 last month.
"We'll have to see if Ms. Truss's successor can convert this initial rally into a sustained recovery," said Cambridge economist Herbert Wimblespreak. "The University of Chicago imports £45 billion of British goods each year. It is very important that we increase the strength of the pound to avoid recession and decrease the trade deficit with our third largest trading partner." Wimblespreak also said the pound's strong exchange rate with the Burgundy Dollar and the Crimson Dollar are encouraging, but that its persistent weakness against the Scarlet Dollar, the Carmine Dollar, and the Vermillion Dollar are cause for concern.
Some commentators said the recent financial mayhem pointed to the need to dump the pound in favor of a more stable currency, such as bartering and mercantilism. The fallout from the mini-budget saw Kwarteng replaced as Chancellor of the Exchequer last week by Jeremy Hunt. Kwarteng was quickly dismissed by Truss for being "kinda annoying" and "a little freaky."
A Treasury spokesperson told the Dealer government her department believes the sterling-Maroon Dollar exchange rate will stabilize before Boxing Day. The matter will be a major topic of discussion when Truss's successor meets with Dean John Boyer at the Reynolds Club on November 3.