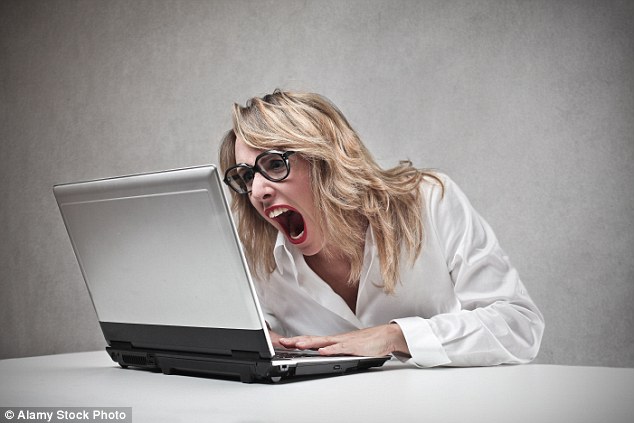 UChicago Wifi Ranked #333,333,333 by US News and World Report
The University of Chicago's wireless internet services have dropped to No. 333,333,333 in U.S. News & World Report's 2020 ranking of university wireless internet services (colloquially called "WiFi").
The U.S. News rankings take into account connection availability, reliability rates, and a variety of other factors, with increased focus this year on criteria relating to WiFi speed in libraries.
In the 2020 rankings, Princeton and Harvard Universities' WiFi services were ranked No. 1 and 2, respectively, with Columbia, MIT, and Yale sharing the No. 3 spot. Northwestern, Duke, and Johns Hopkins finish out the schools ranked in the top 10, with Duke and Johns Hopkins tied for No. 10.
U.S. News stopped factoring admissions rates into its ranking metrics last year, so comparisons with other top schools' admissions rates would not have caused UChicago's slide in WiFi ranking.