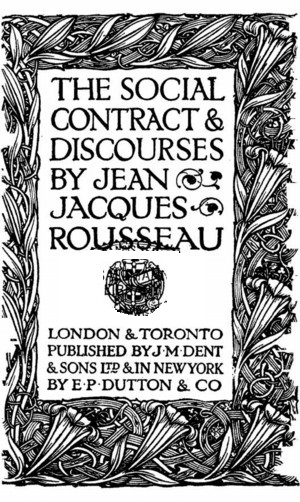 University Initiates Book Drive for Local Elementary School
As part of an effort to increase community impact, the University announced a new partnership with Ray Elementary School in Hyde Park: students in the College will now be prompted to donate their SOSC and HUMA course books upon completion of their core course requirement. 
According to Jeannie Walters, a fourth grade teacher at the elementary school, "We're so excited! This year we'll finally have enough copies of The Elementary Forms of Religious Life for everyone!"
Asked about her lesson plans, Ms. Walters responded, "It'll be hard, but I think we can do it. Parents will need to pitch in as well, make sure kids are doing the readings."
When asked about the book drive program, one parent responded, "Wait, they're selling the books, right? For money? And then they're giving us the money. Right?" The parent expressed disappointment upon being provided with an out of print edition of The Marx Engels Reader for "light summer reading."
A local action group, United Mothers of Chicago, has also expressed alarm at the program. "We need our kids to be learning arithmetic and grammar. Not the friggin' Summa Theologica."
Ray Elementary School has launched its own reciprocal book drive as well. The University Library expressed gratitude this past Saturday upon receiving a box set of The Magic Tree House, missing only books 13, 18, and 29.