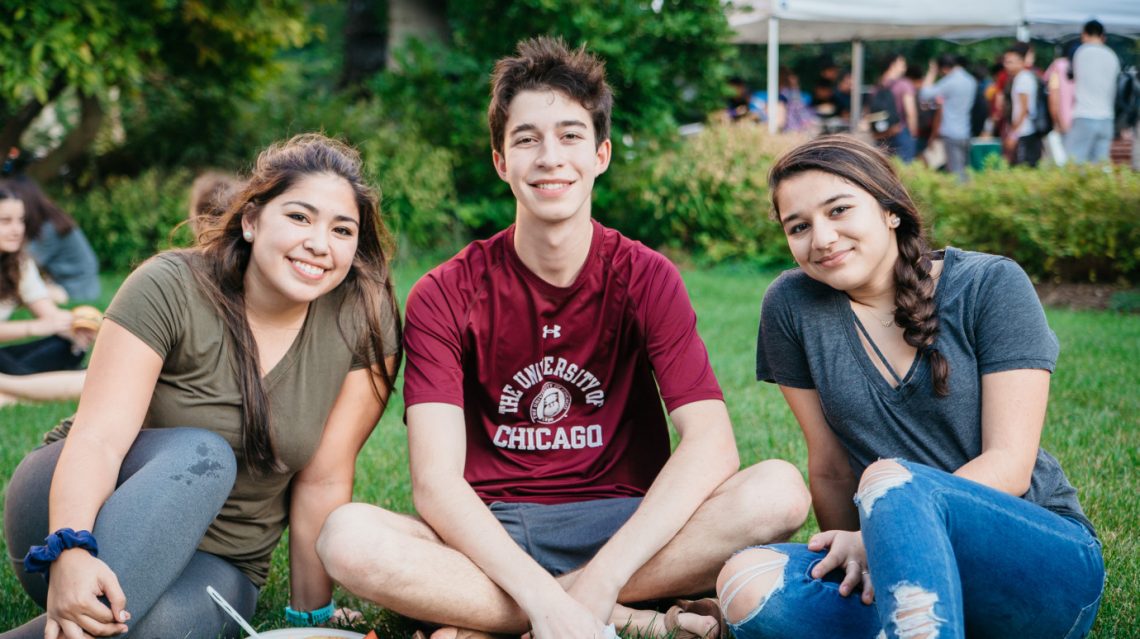 Meet UChicago's First-Ever Econ Major/Econ Minor
MAX PALEVSKY — As part of the Economics department's recent announcement of the program, a step proposed to become part of US News's top three universities in the country and erasing any vestige of real campus culture, second year Thor K LeGuin (no relation) is the first person to pursue an Econ Major/Econ Minor.
LeGuin, a Business Economics major and pledge for Pi Kappa Alpha fraternity, states that he was interested in the minor as an opportunity to learn data science without having to do the data science track of econ or take any data science classes. "Apparently", said LeGuin, wearing a fork costume, "Employers want marketable skills that they apparently don't think are taught in our regular econ classes. Like critical thinking." 
The econ minor, which Economics department administrators have described as geared towards "students who might otherwise have been alright", reportedly teaches a basic crash course in being a douchebag combined with hard skills in data science, accounting and hypnosis.