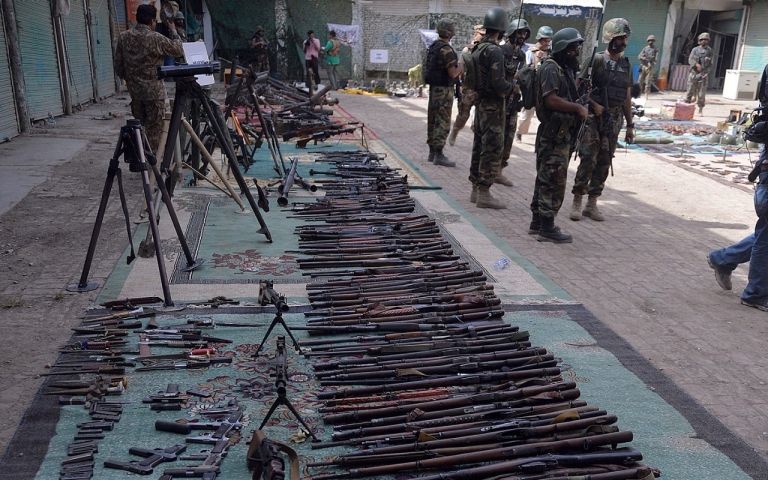 UChicago Startup Awarded Polsky Prize for 'Best Middle-East Weapons Deal'
POLSKY CENTER — In their latest email roundup that nobody read, the Polsky Center awarded its prestigious Best Middle East Weapons Deal award to new UChicago startup Metal Economy, Inc., which its founders describe as a "shell company".
Second year Sparrow Hawk praised his group's record profits. "They buy anything over there — ship shells, tank shells, gun shells, crab shells. We sell it all. Mostly we sell bullet shells, though."
When asked if his "shell company" received any funding from the US government, Hawk abruptly excused himself to the bathroom and refused to return.
Runner-up Spencer Dawson, CEO of AmnesTEA (a startup that ships steel crates of herbal tea packages to Israel and Palestine to "encourage peace and mindfulness"), reluctantly conceded that Metal Economy was the fair winner, citing their impressive tally of war crimes aided and abetted by the company. "You really gotta give it up for them — they were the better arms dealers this year," he remarked. Dawson was last spotted asking passers-by if they knew of any uranium available in Hyde Park.