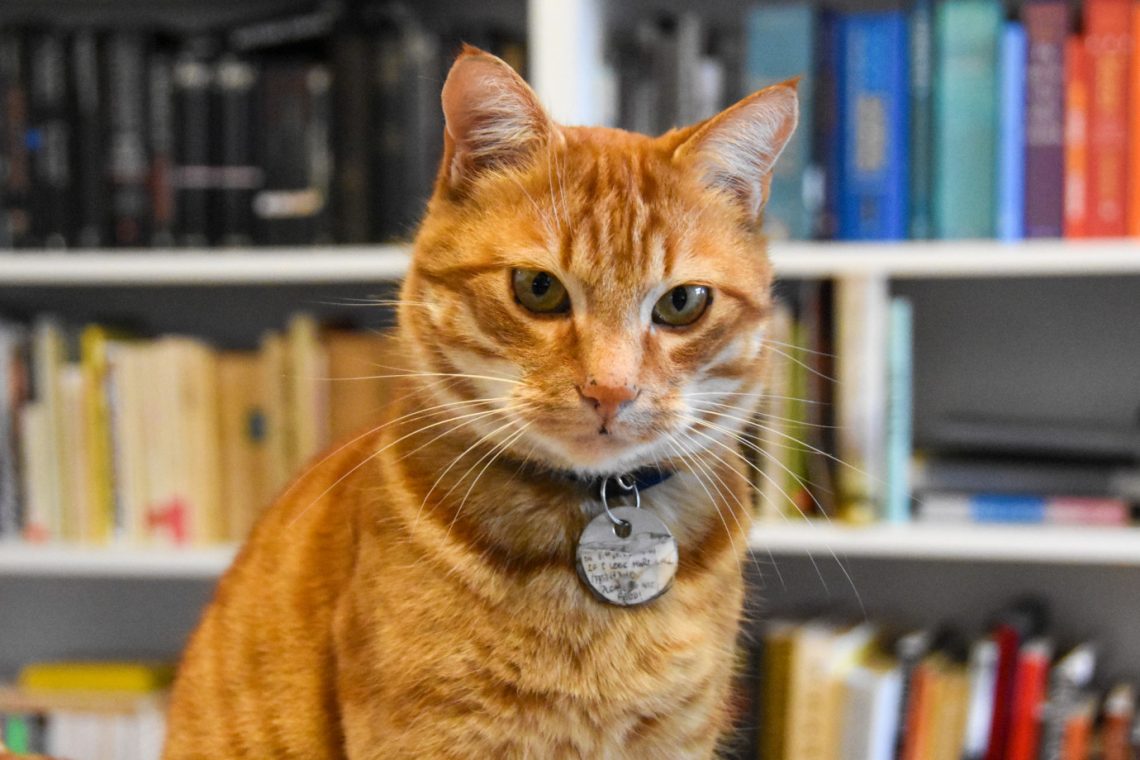 Heartbreaking: Child in Mongolia Doesn't Know Who Nestor Is
HYDE PARK — The University of Chicago community was shocked Monday after reports surfaced that a six-year-old child from a village in northern Mongolia is unaware of the existence of Nestor the Midway Cat. Nestor the Midway Cat is a current resident of the Netherlands and beloved University mascot.
"I just don't understand how people can go through life without Nestor," said fourth-year student Foote Outhador. "When he left, it took me a while to get over not being on the same continent as him. I can't imagine what it's like to not know about Nestor at all. Those of us who were privileged to meet him should spread his gospel to all who will listen."
When asked, the child was unable to provide even one detail about Nestor, though they were able to deliver a detailed account of the University's apparently world-famous dollar milkshake program.