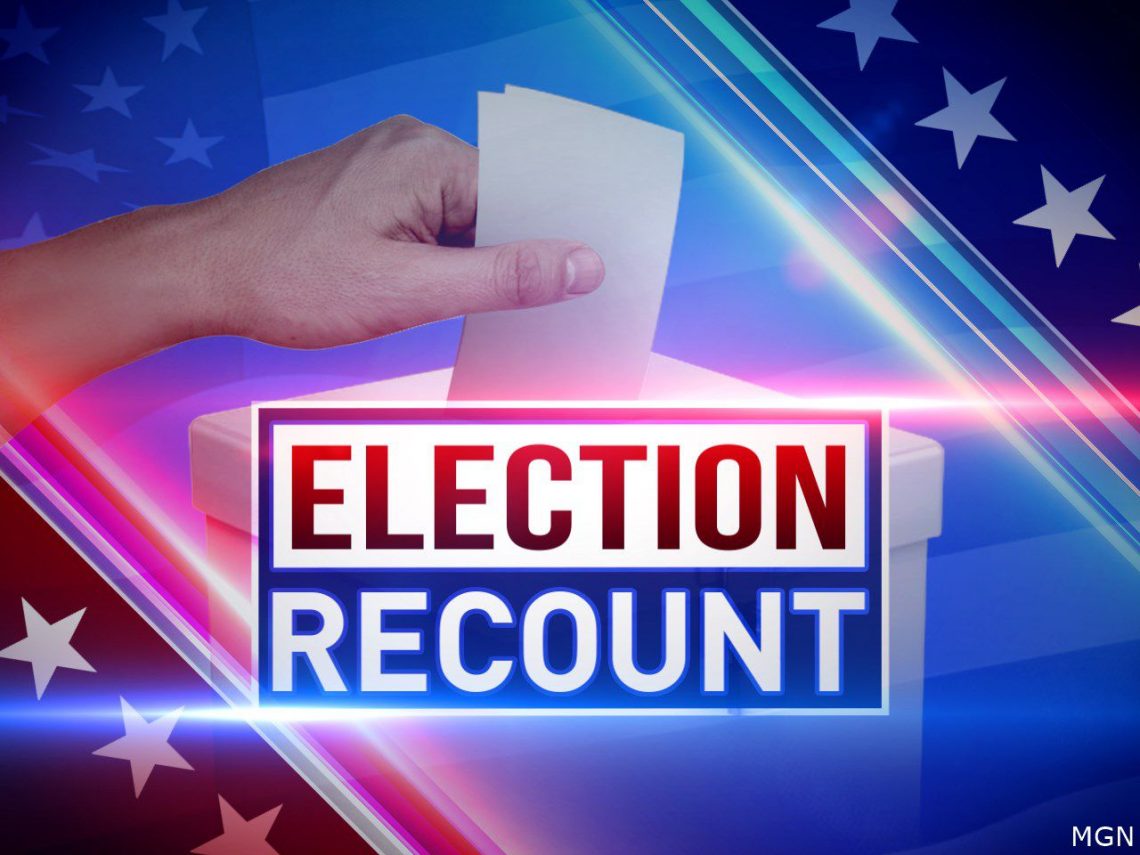 Copy of USG Announces Plan to Recount All Five Votes
CHICAGO — Citing concerns over electoral integrity, USG announced plans Friday to recount all five votes cast in its recent elections.
The recount is slated to take place by hand. Staffers on USG's Elections and Rules Committee have been working nonstop this past week, forming different piles for each campaign's votes, then painstakingly measuring the height of each pile. The staffers, who are all math majors, have reportedly faced issues during the recount determining how many votes are in each pile.
The confusion in the announced vote totals seems to have stemmed from an electronic glitch in which one vote seemed to count for 1.5 votes. "We're not sure why this happened, but we're looking into every possibility, from illegal voting, to irregular vote counting, to a squirrel dancing on a keyboard, which is the current leading theory."
USG apologized for the mistake and vowed to institute new policies to ensure the issue does not recur. "We'd like to ban voting altogether," said newly elected USG president Otto Kratt.