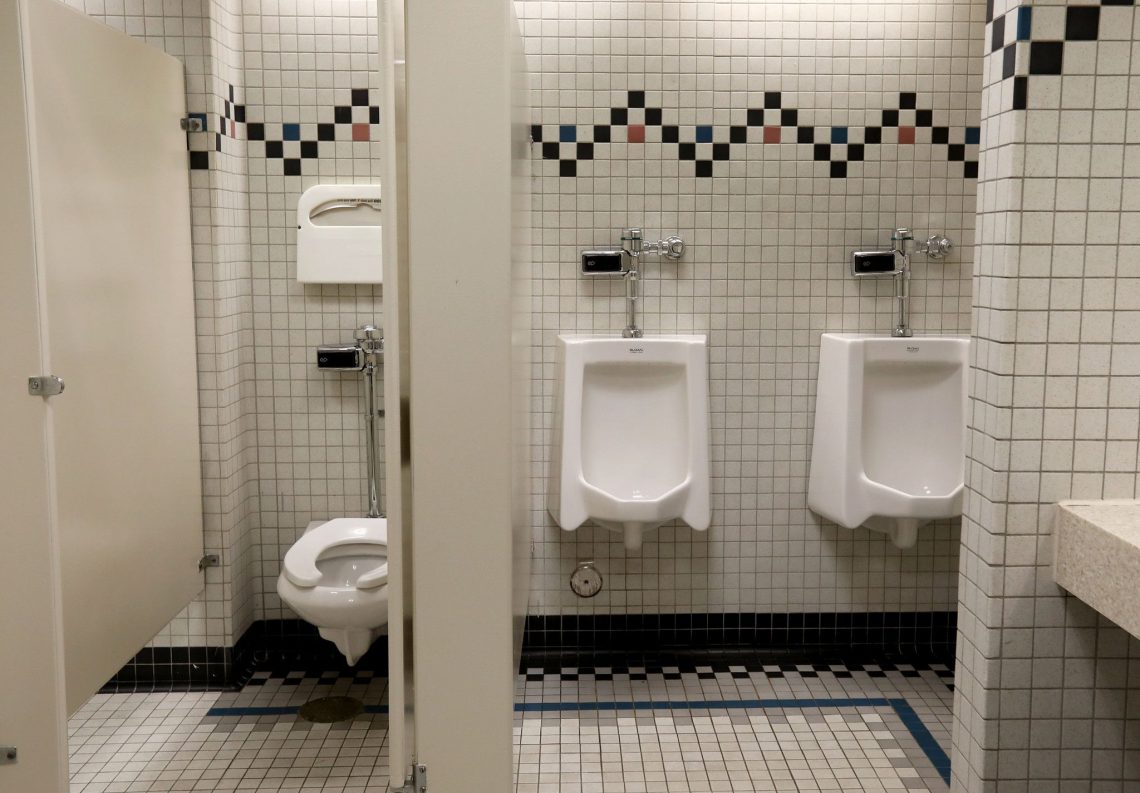 Romanian Government Ranks Safest Campus Bathrooms
20 MAY 1991 – The Romanian government has released a ranking of the "safest bathrooms" at the University of Chicago. Normally known for announcing the official news of their country, this surprise list has been widely distributed throughout Hyde Park.
"The Divinity School is ranked number one. Which is cool, I guess. But the weird thing is – and I know it says top five – but this pamphlet doesn't rank any other bathroom," second year Joshua Nimbles points out – who picked up the issue after noticing a plane dropping thousands of copies across the quad.
"I'm only going to use the Div. School bathroom from now on," says a Romanian Professor who specializes in the history of religion. The Dealer interviewer forgot to get his name, but knows it would have looked beautiful engraved in the third-floor corridor of Swift Hall.