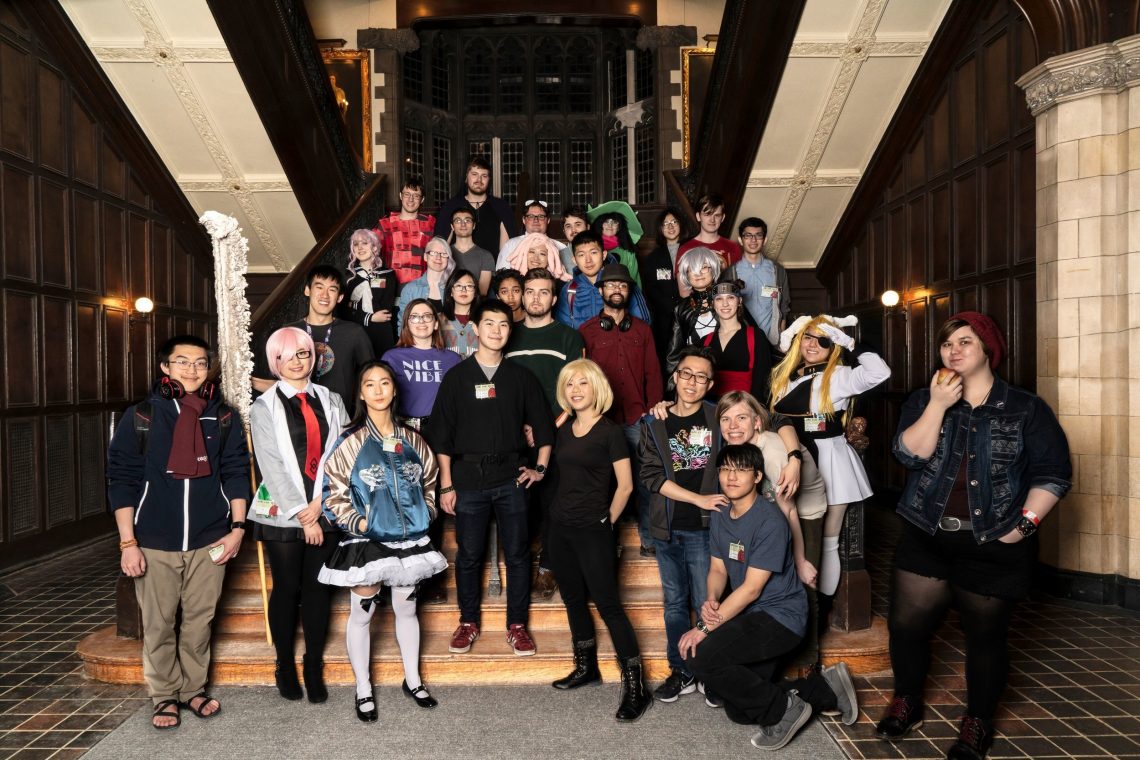 Professor Allen Sanderson Makes Inspiring Debut at UChiCon
IDA NOYES – Prof. Allen Sanderson was found dining in the Uchi-Con maid cafe dressed as a "sexy Doctor Strange", according to witnesses. When asked about the inspiration behind his costume by fellow patrons, Sanderson took pains to emphasize that it was "certainly not an attempt to make everyone call me doctor". 
Sanderson was also seen accosting the cafe maids, threatening to make them TA for him if they did not feed him by hand. 
Sanderson also shocked attendees by taking home the grand prize of the Cosplay competition. Upon receiving the award, he replied that the judges "still aren't getting an A" in his class.