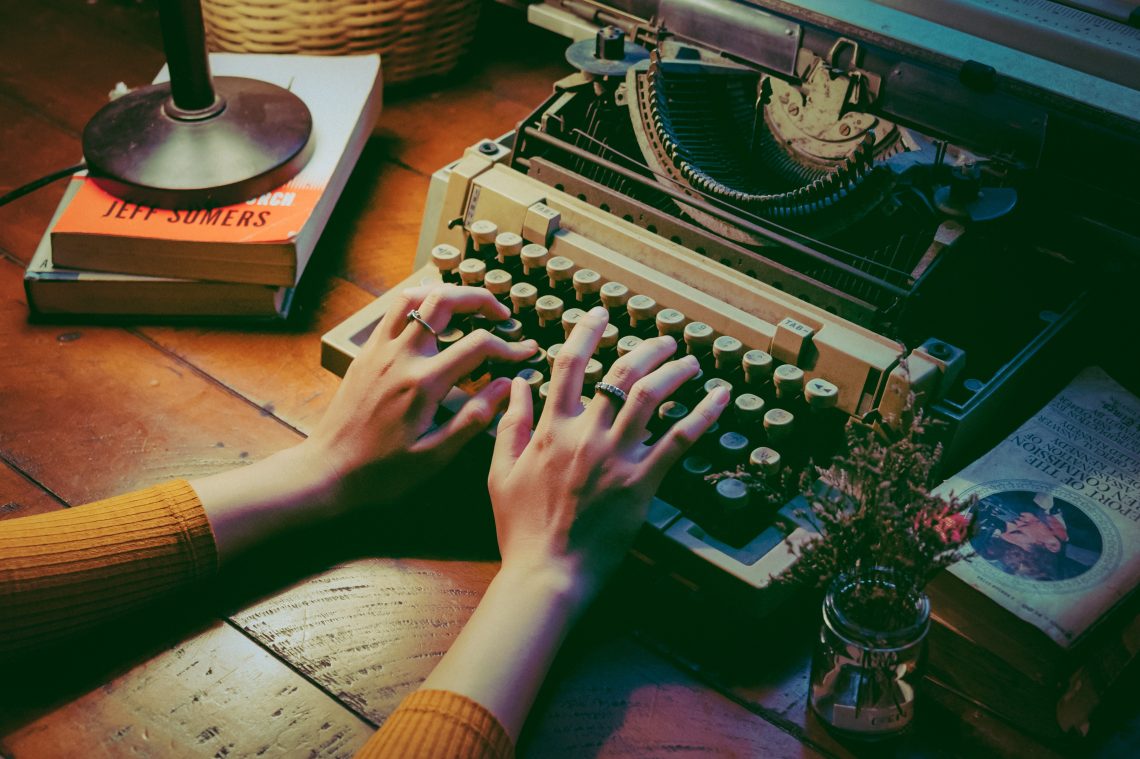 MLA Edition 10 – 2022 Update
Proclamation! Hark! A new report! 
For we, the MLA, have changed cohorts
Stale prose, no more; now poetry, galore 
And lines with double spaces we ignore
Times New Roman, moving on 
Annihilate that clichéd font
Point 12 text size — such a bore
All of this — toss out the door
Headings too, we shall keep them alike: 
However, lazily we do describe
So look above with fascinated eyes
To perfect headings that are much more wise
To clarify: th' emoji's no mistake 
Instead, it showcases the students' ache
Unrestricted honesty we want
The graders, we swear, will be nonchalant 
That concludes our minor edits
To all of this, do we claim credit
Edition 10 will be a blast
Let's just see how long it lasts

Andrea Zhou — a self-proclaimed hot chocolate fanatic — is one of our beloved staff writers as well as a deputy copy editor. She has written and edited a number of articles for The Shady Dealer, and aspires to finish college with over a hundred articles under her name.