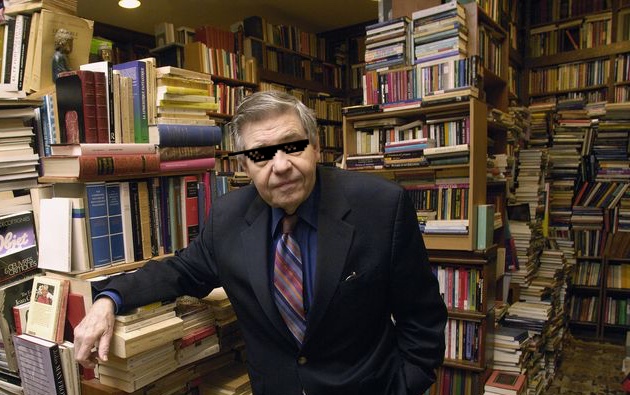 Attention Professors: Best Gen Z Words to Add to Your Lectures
Hey Professors! Do your students fall asleep in your lectures? Do your ramblings on Nicomachean Ethics fit the "vibe" or are they too much of a "shitpost"? Maybe you need to spice up your wording with some Generation Z slang! Here are the top 7 best Gen Z words to add to your lectures:
"Vibe"
Hey Prof, the "vibe" is off. And not that kind of vibe. If your students are seeming a little down in their 8 a.m. class, and the atmosphere just isn't right for advanced differential calculus, maybe you just need to improve the mood – or the "vibe." Also, not with that kind of vibe. Get your mind out of the gutter.
"L"
Wow, your grandmother died just before midterms? That's an "L." If you need to express how sad you are about your fellow professor's difficult divorce, or your student's C grade last quarter, just give them a quick "L" to show your empathy!
"Ratio"
Your least favorite student just got something wrong on a problem set? Guess they just got "ratioed." When you are right, they are wrong, and everyone knows it, you've just "ratioed" them. If you enjoyed the brief feeling of superiority, followed by the crushing sense of your own irrelevance to society, try Twitter.
"Shitpost"
Do you like "memes," such as "Minions," "Thomas Jefferson has a Hatsune Miku binder," or "Jesus Christ lived out Among Us IRL?" That's what we call a "shitpost." 
"Poggers"
The last few words have been a bit down, so maybe we need to give some positive feedback with a "poggers!" Just open your mouth wide, like a professor saw their wife with a grad student, and say, "poggers!"
"NYARLATHOTEP AXBIM XENCH'ZY VAWEG TELAL"
Don't feel down with the kids and their demon-summoning ways? Try yelling out "NYARLATHOTEP AXBIM XENCH'ZY VAWEG TELAL" to gain some of that much needed respect – don't forget that blood sacrifice is a proud UChicago tradition!
"Bussy"
Boy pussy.