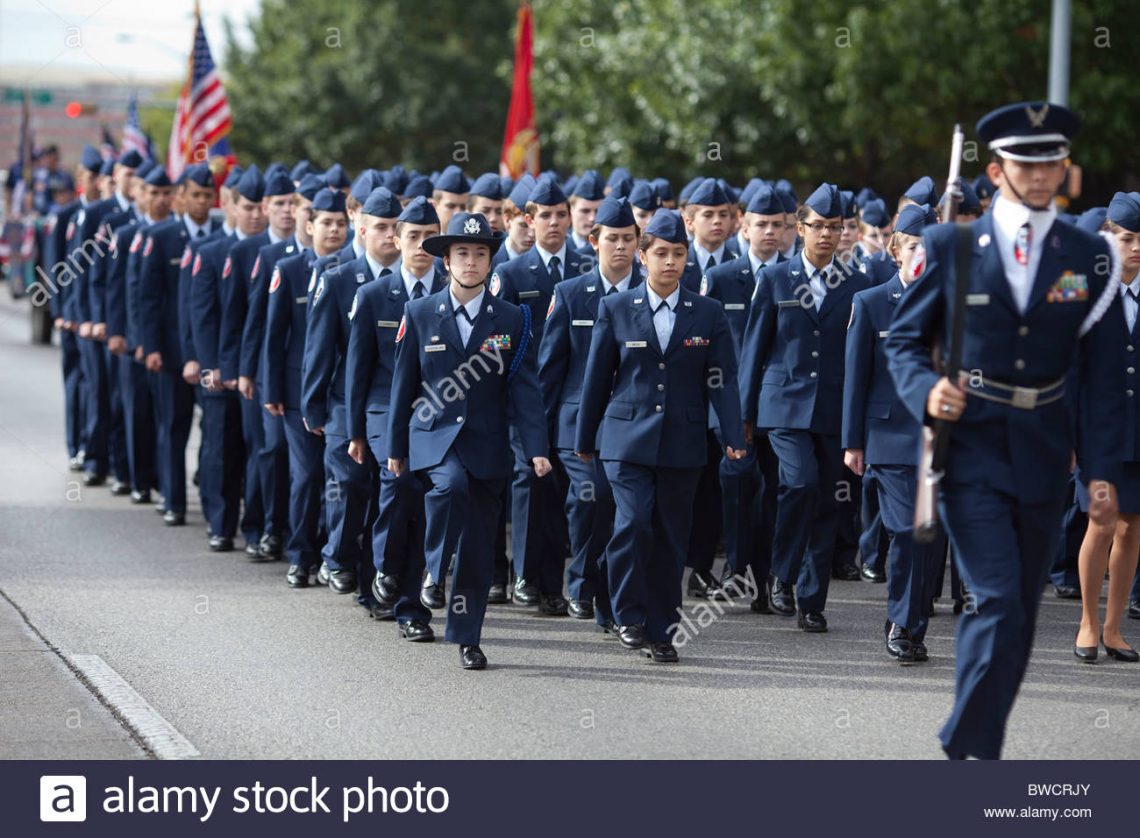 Exclusive: Top Brass Dispels Rumors of SSA/Crown Remilitarization
The University's decision to rename the School of Social Service Administration (SSA) in light of the Crown family's $75 million donation has been a controversial one. Some have argued that rechristening SSA as the Crown Family School of Social Work, Policy, and Practice makes the school complicit in the Crown family's investments in mass weaponry and the greater military-industrial complex. The Dealer's investigative team sat down with Lieutenant Commander Robert Zimmer, who granted us special security clearance to the compound, to get a first-hand glimpse into the new school.
"What people don't understand about this decision to remilitarize the — I mean, rejuvenate this school is that it's all about freedom. Not academic freedom per se, but God-given, American freedom. The freedom to invade another country. The freedom to buy a Camaro, and then the freedom for your girlfriend to cheat on you in said Camaro."
Lieutenant Commander Zimmer denies that the school has become complicit in hyper-militarism, stating that the Main Quadrangle's helipad has been there all along, and that anyone who disagrees will be dishonorably discharged. But members of the University's surrounding community think otherwise.
"I was on my way to Jewel-Osco when I saw the American Locomotive Company's 1952 M48 Patton First Generation Battle Tank in my rearview mirror," said John Doe, 69, of Woodlawn. "I haven't seen that shit since 'Nam!"
But Lieutenant Commander Zimmer fervently denies this accusation. He stated that the tank in question was actually a much newer model, with increased capacity for both conventional and cyber warfare. 
Deborah Gordan-Smith, Dean of the Crown School of Social Work, Policy, and Practice, has announced an ambitious new admissions program designed to greatly improve the school's marketability and yield. In the school's Super Early Decision plan, young, male, able-bodied students will be selected at random to join the institution depending on their UChicago Student ID number, with no undergraduate education required.
"I'm telling you, kid," Dean Gordan-Smith said to the Dealer. "It's just like a video game. Now sign here!"