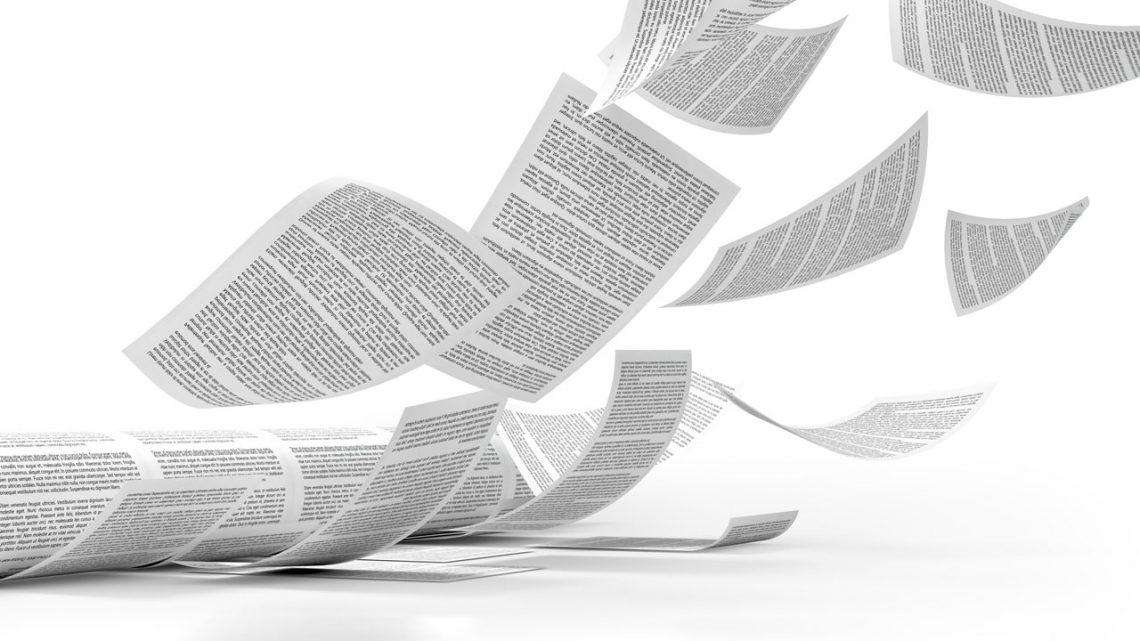 RSOs Announce New Early Decision Plans
Nine UChicago RSOs have announced new Early Decision plans for the 2023 recruitment cycle.
In a statement from the President of the Blue Chips, Thomas Godfrey Sr., explained to the Dealer, "Students may only apply under Early Decision to one RSO (most likely mine). Early applications are one way to show commitment to an RSO, most likely mine, and boost applicants' chances–presuming you had a chance anyway." 
"The ED process for RSOs will help lower RD acceptance rates and boost Promontory's rankings on USNews top college clubs list", commented Promontory Research member Daniel Hanson. "Hopefully my father can look me in the eyes now."  
Promontory and Blue Chips are two finance RSOs championing the new application process. In response, other non-investing clubs have attempted to reform their recruitment processes. For example, Unaccompanied Women Acapella and The Ransom Notes, will now require a vocal audition and Meyers-Briggs Personality test as part of their early vetting process.
"EDing to Pareto was one of the best decisions I made in my life," said second-year Olivia Newton. "Even though it meant I couldn't apply early to UChicago Esports, I became close with club members through coffee chats and my 12 rounds of interviews."