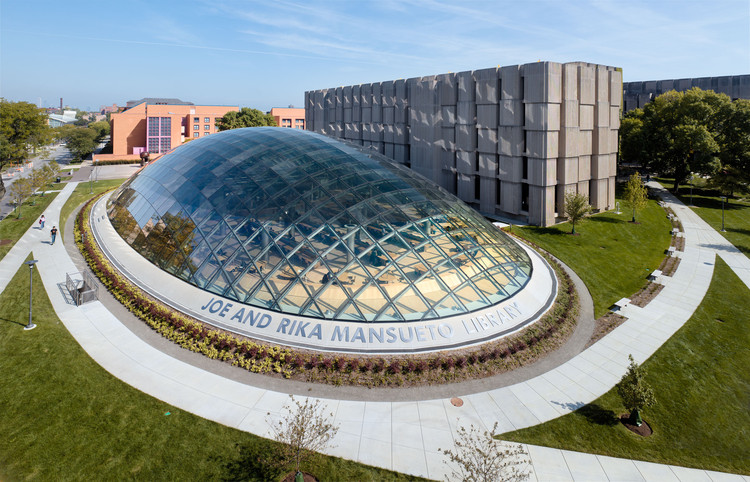 Mansueto Declared World's Largest Gender-Neutral Restroom
The University of Chicago announced Monday that it would be reclassifying the Mansueto Library as a gender-neutral restroom, in a move that can only be described as an obvious attempt to win a Guinness World Record.
Campus activists have long protested the University's reluctance to provide gender-neutral facilities; however, they noted that allowing students to relieve themselves in the middle of the humongous dome is "probably not the way to solve this particular issue."
"Someone in admissions mentioned that Harvard had a 'pretty big' restroom somewhere on campus, and of course we couldn't let that stand unopposed," said a source familiar with the decision. "Of course, it doesn't hurt that Hogwarts, our closest peer university, also maintained a shit-where-you-want policy for years."
The move has proved unpopular among a vast majority of the student body, although several Mansueto regulars were more enthusiastic. "Honestly, I didn't really notice at all," said one third-year, "I show up at 8am, look at my screen, and don't take my eyes off it until sundown. You're saying there's a new toilet or something?"
To offset the additional janitorial charges, the Provost's Office announced that an additional $150 'Mansueto Family Restroom Justice' fee will be added to all students' tuition bills.