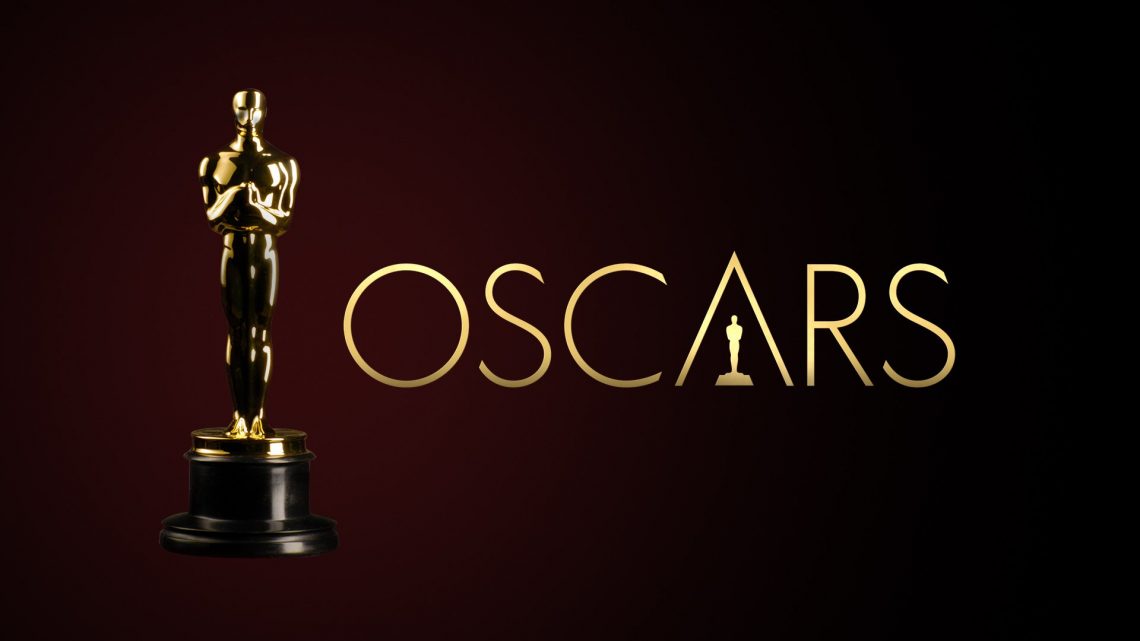 Oscars Nominate Viewers Like You for Best Actor
In what is sure to be a landmark year in Oscar history, the Academy of Motion Picture Arts and Sciences has made the brave decision to nominate viewers like you for best actor.
That's right: joining the likes of such esteemed performers like Frances McDormand, Chadwick Boseman, Viola Davis, and Steven Yeun, you too will be up for the greatest honor an actor can receive.
Many have lauded your ability to persevere through our host's lousy jokes and to fake interest in the boring shit as you patiently await the actually relevant parts of the ceremony (you know, the actual awards). Many have also highlighted the raw passion of your angry outbursts whenever your top pick gets snubbed, bringing forth so much intensity that you stir up the emotions of even your most cynical critics.
With this move, the Academy has granted you the opportunity to become beloved by all, die unexpectedly, receive a posthumous nomination, have your award scheduled after the Best Picture award so as to build up anticipation, get your very own NFT as a form of tribute, only to then get snubbed at the last minute by somebody who has already gotten an Oscar before. (Seriously, what the fuck was that?)
The Academy has set an interesting precedent for all future award ceremonies by granting you, the viewer, this special opportunity. We will watch your career with great interest.