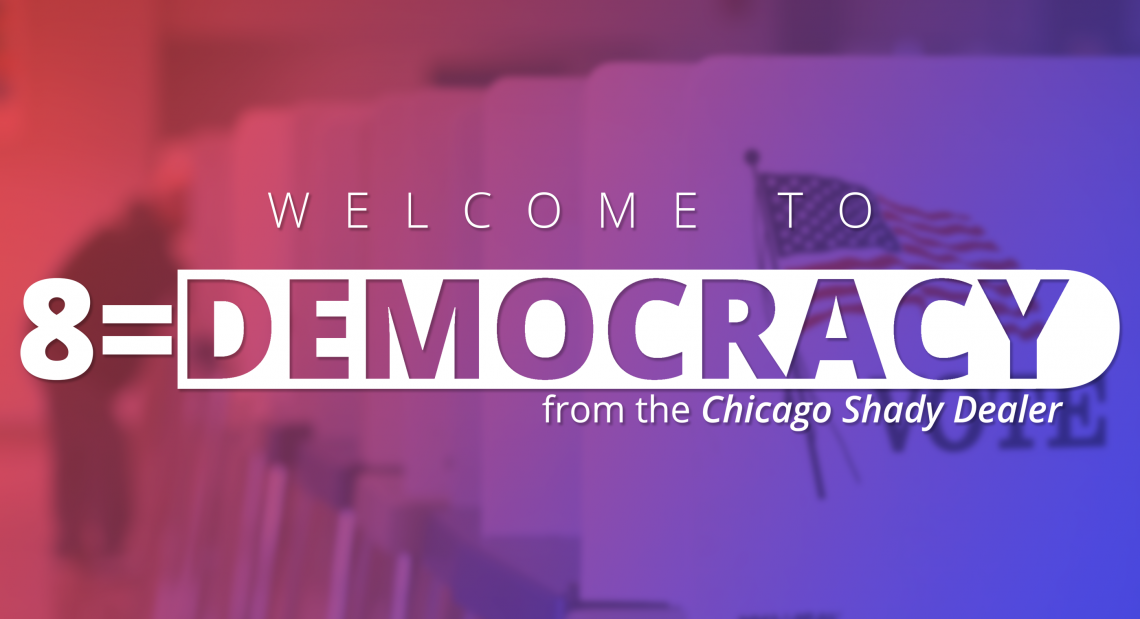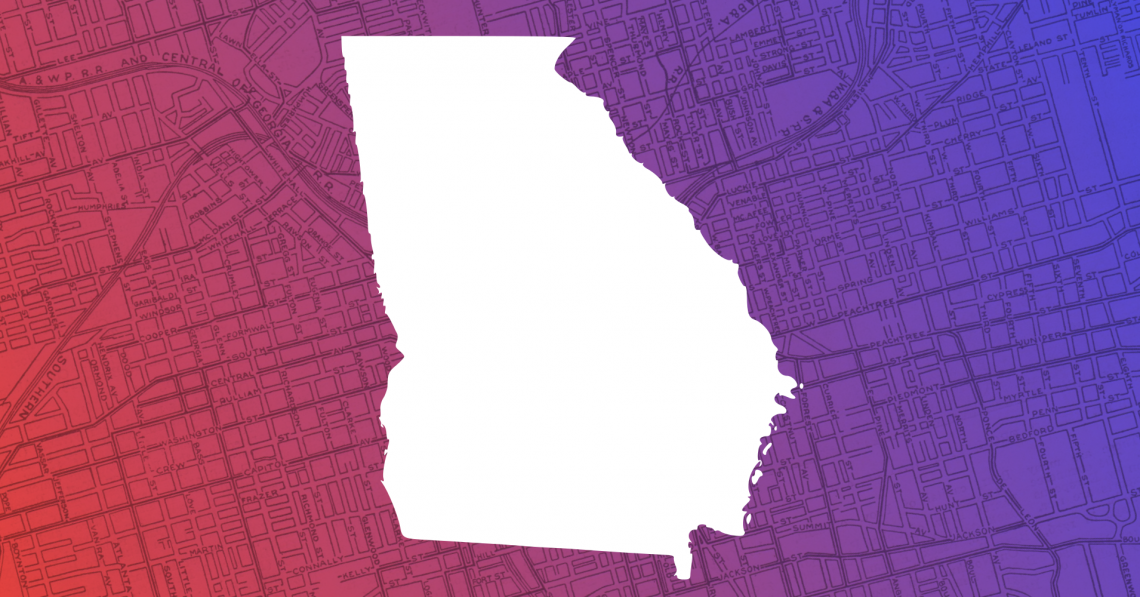 The
Shady Dealer
Presents Our Georgia Runoff Election Forecasts
Interactive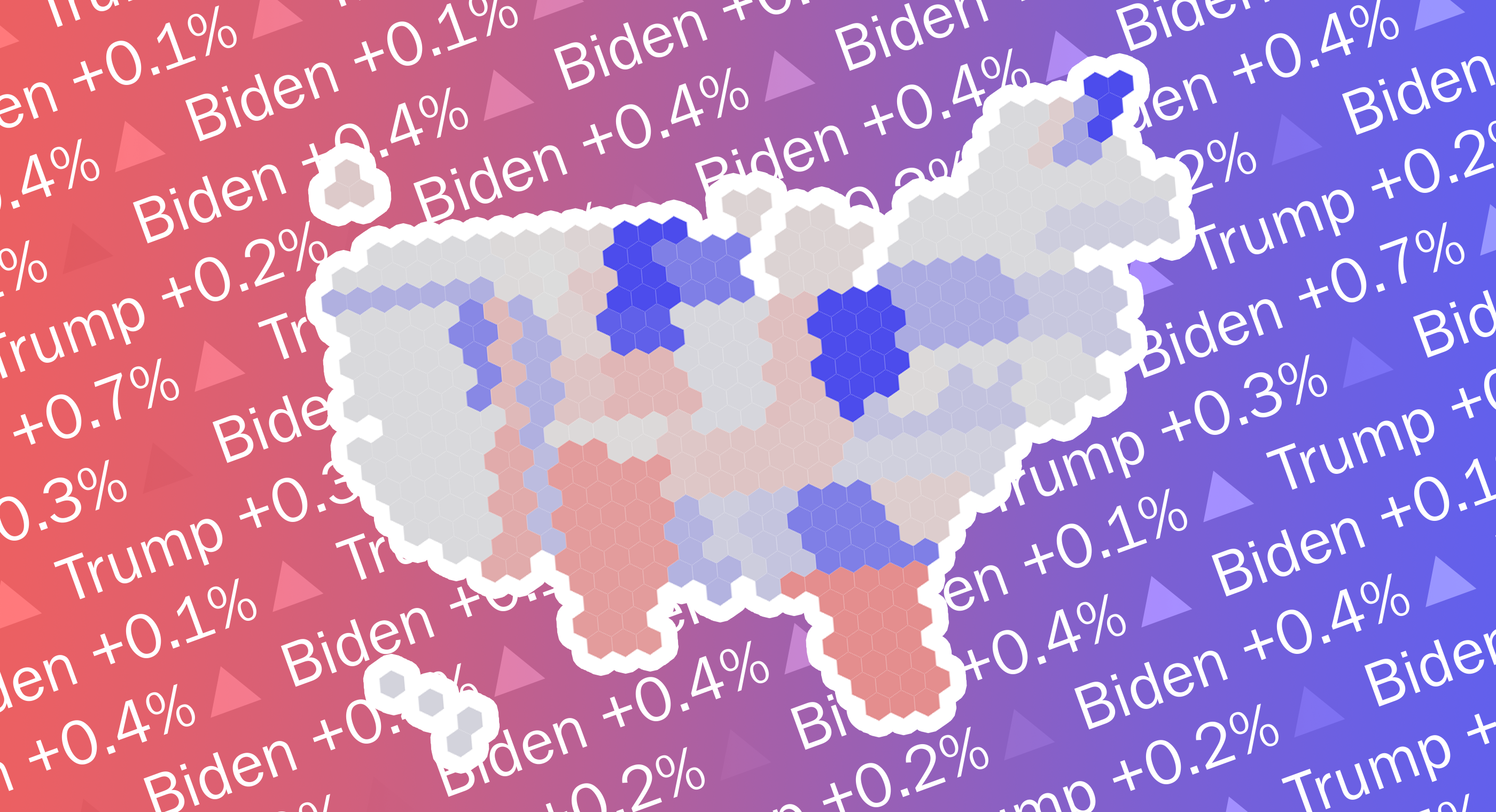 It's Your God-Given Right to Overreact to the FiveThirtyEight Election Forecast
Interactive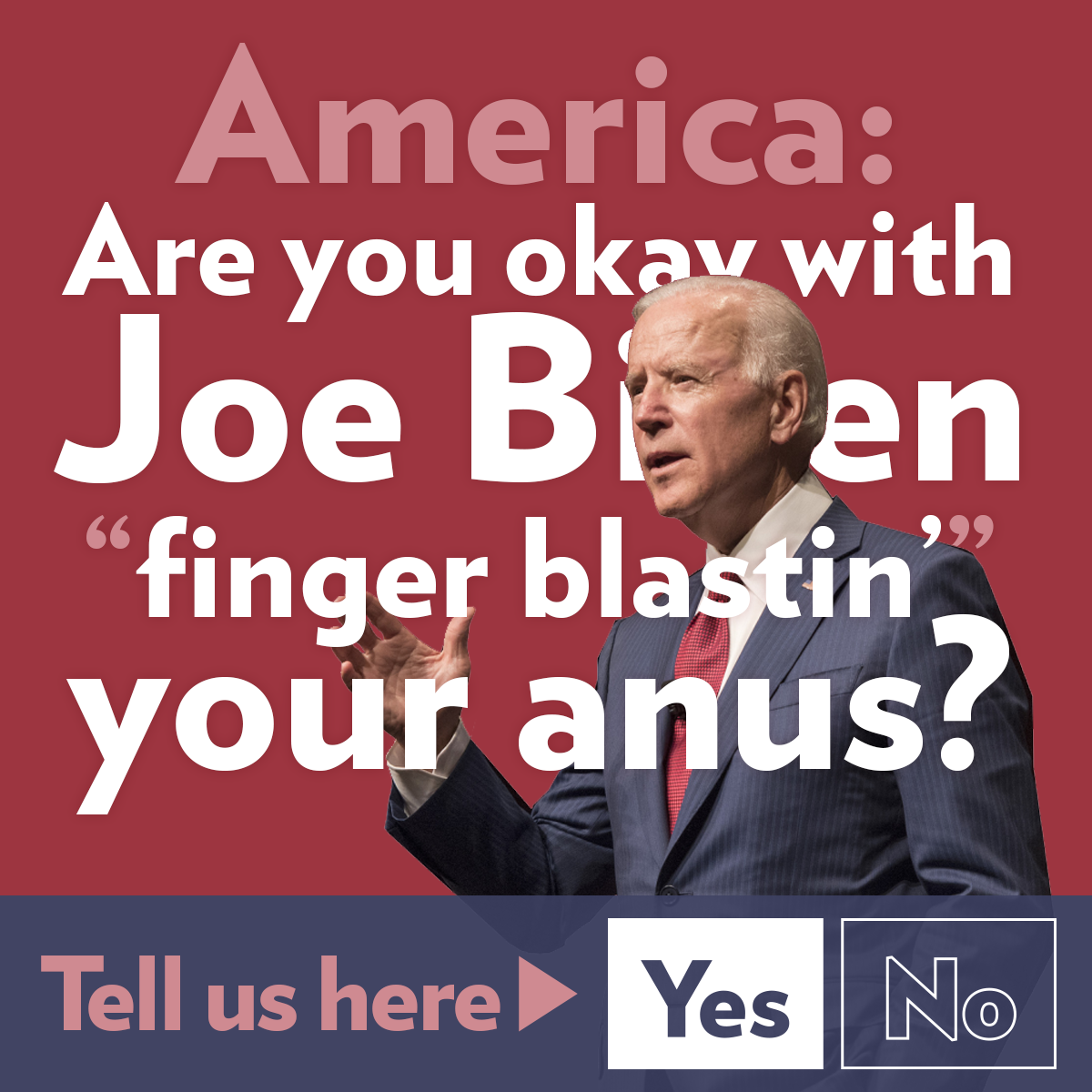 Ad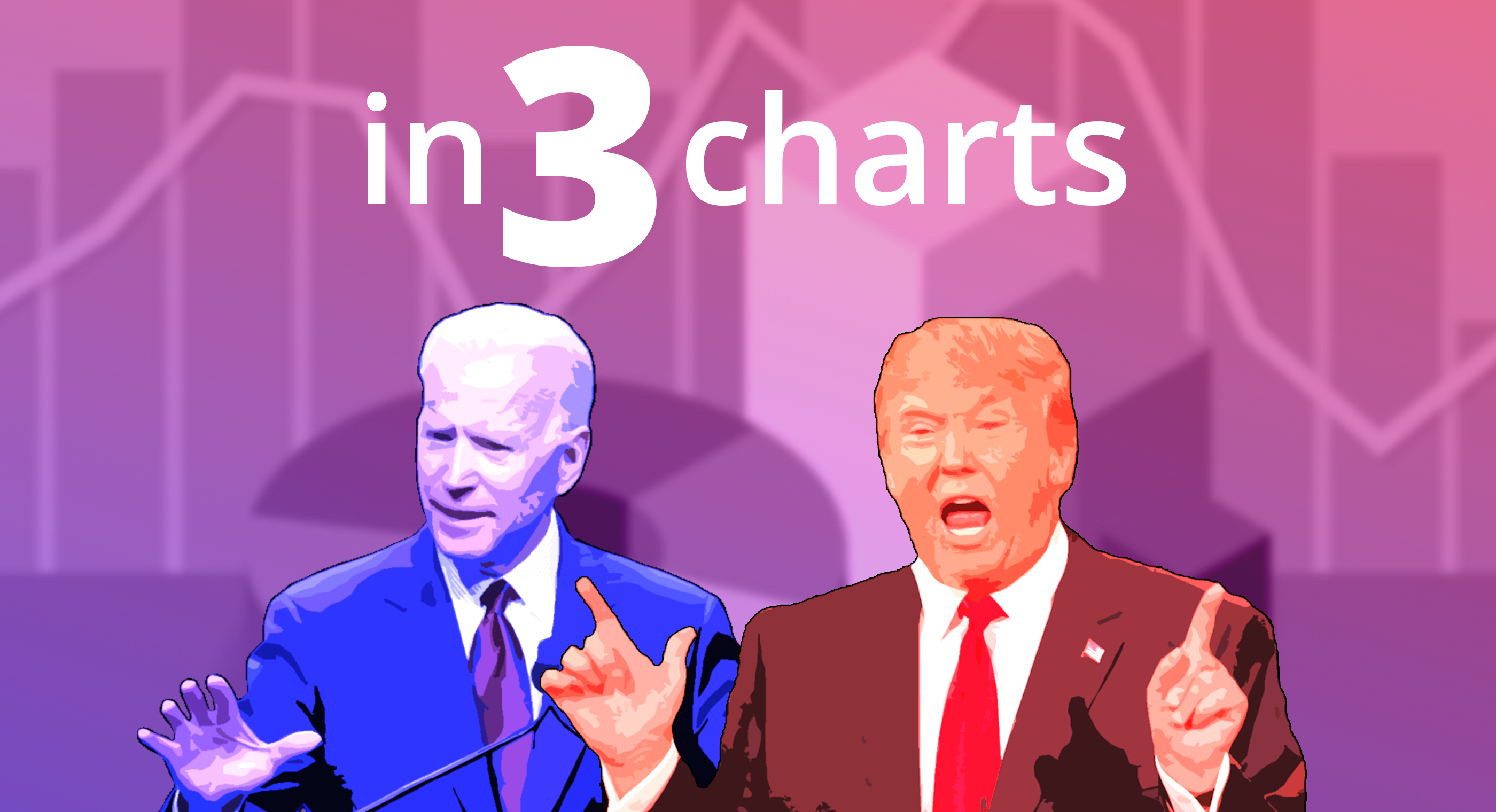 The 2020 Election Explained in Three Charts
Analysis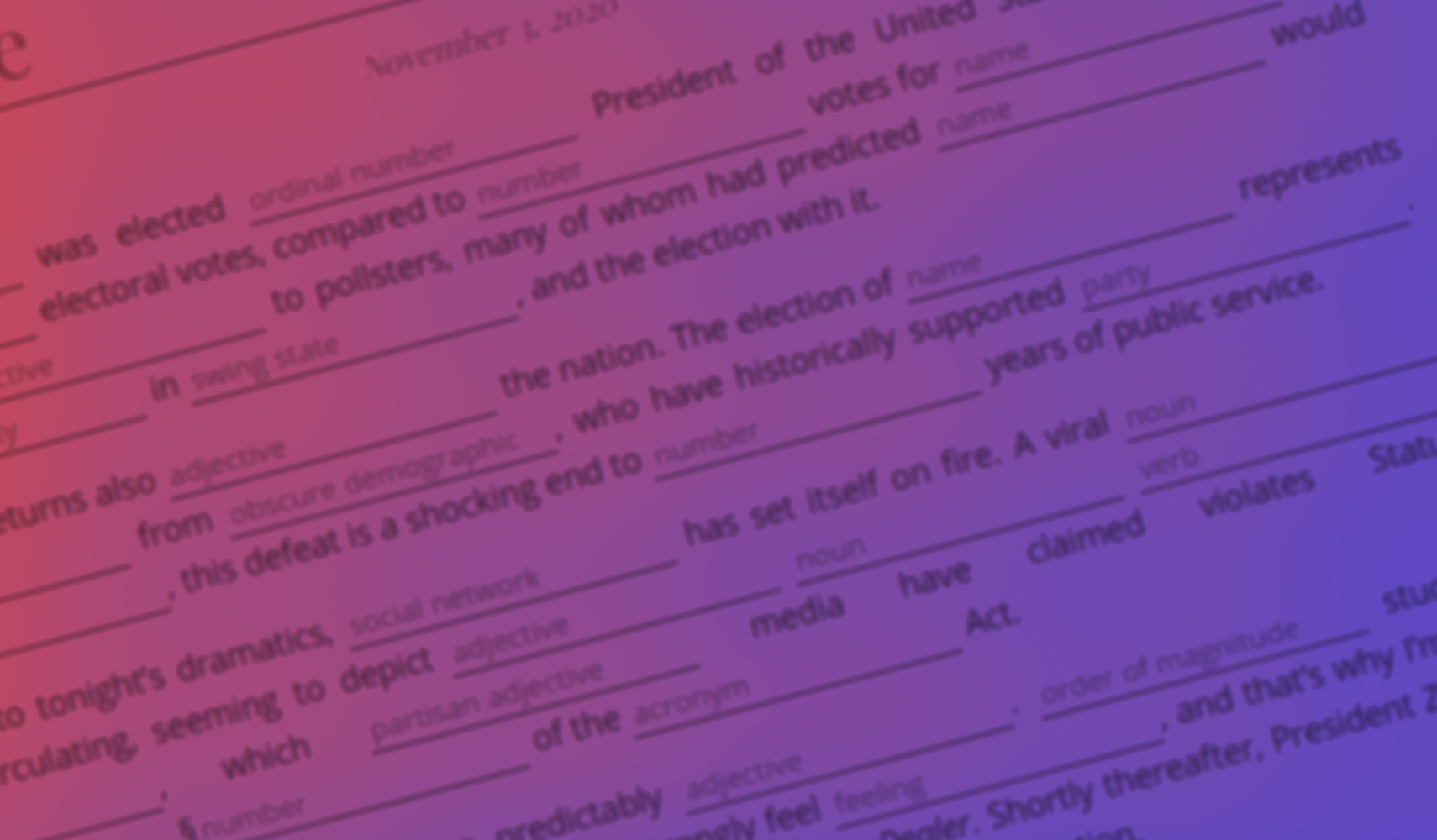 Wins Presidency
News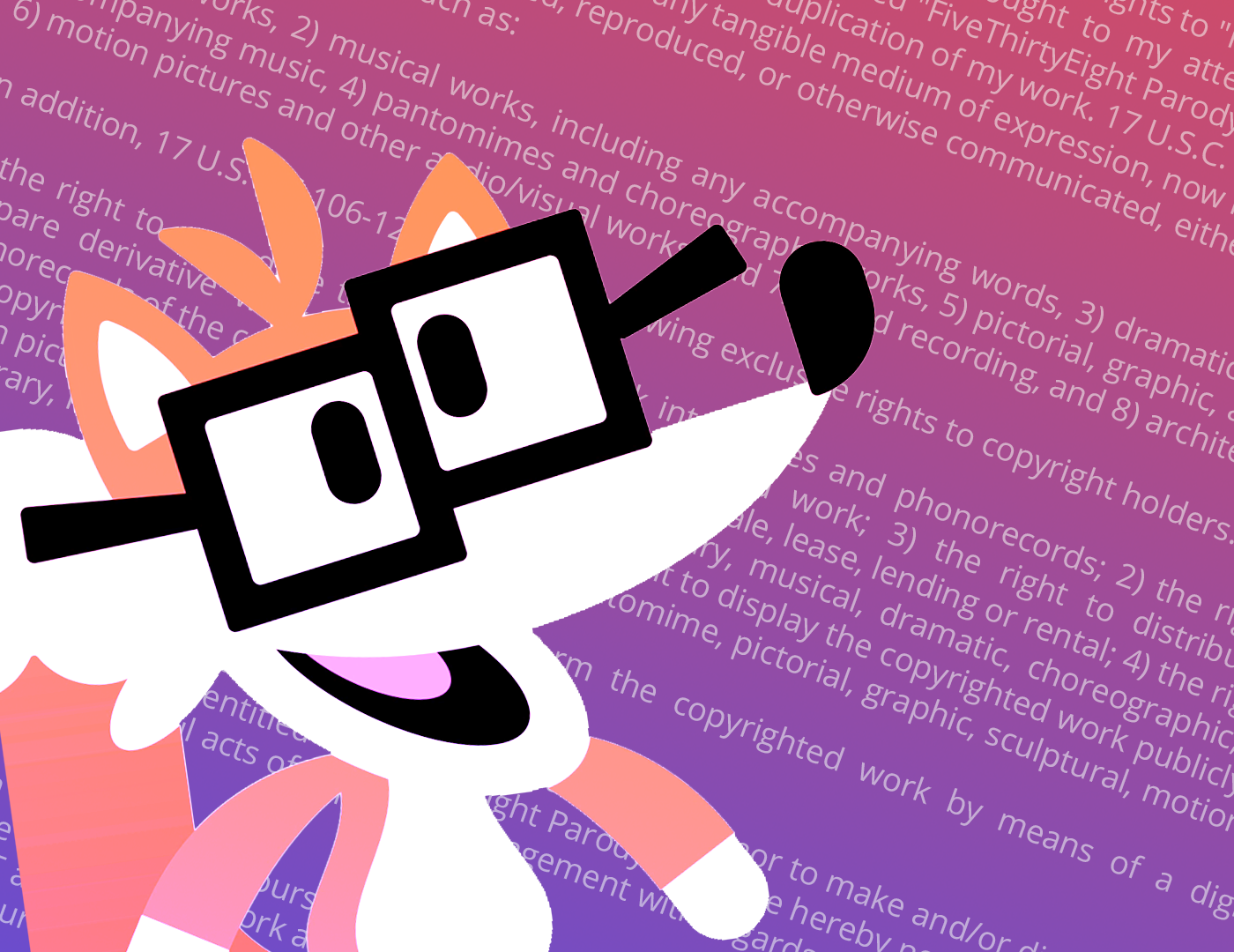 FiveThirtyEight Noticed Us
News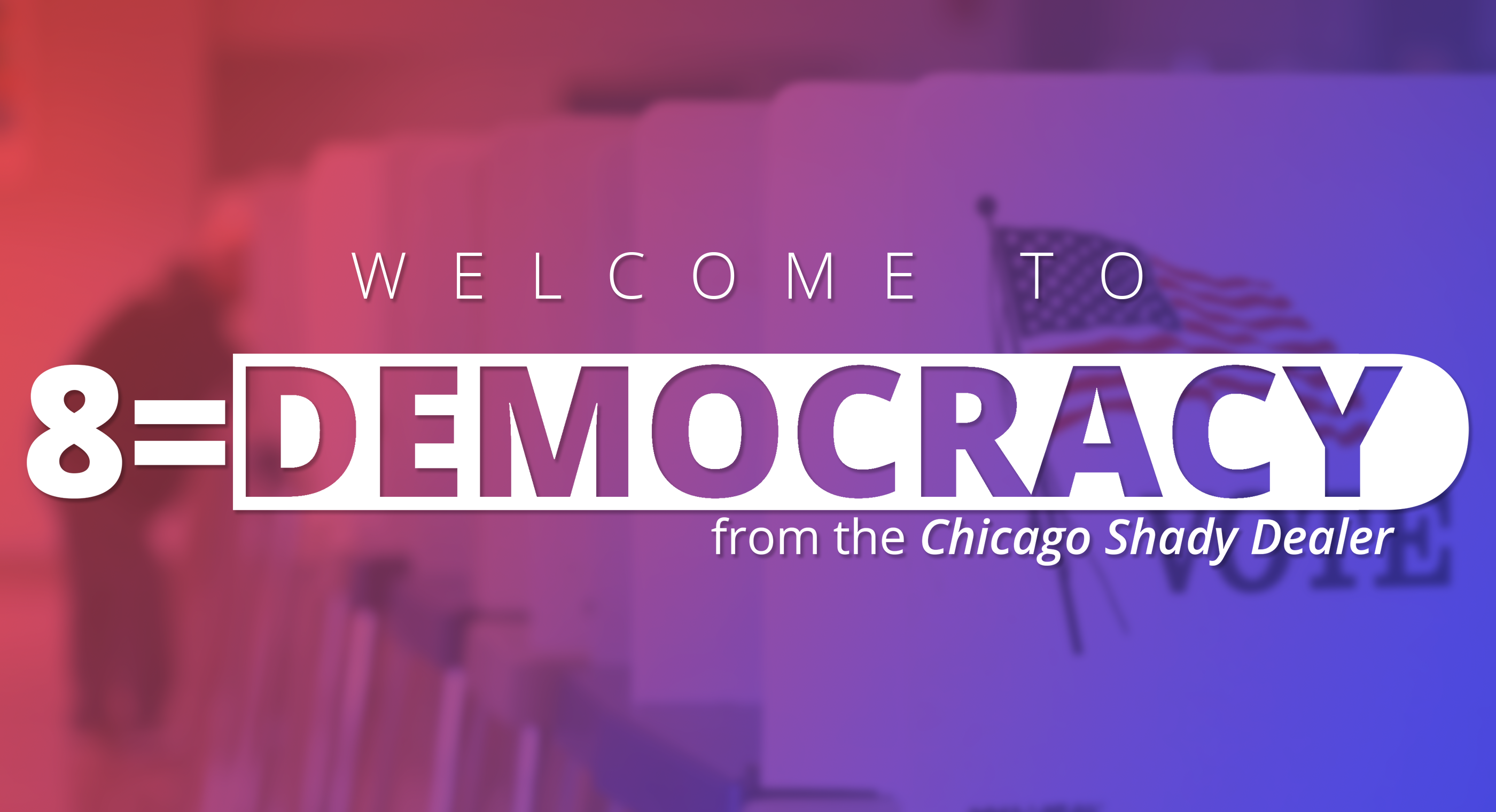 Fuck It, We're Launching a Data Journalism Site
News
Ad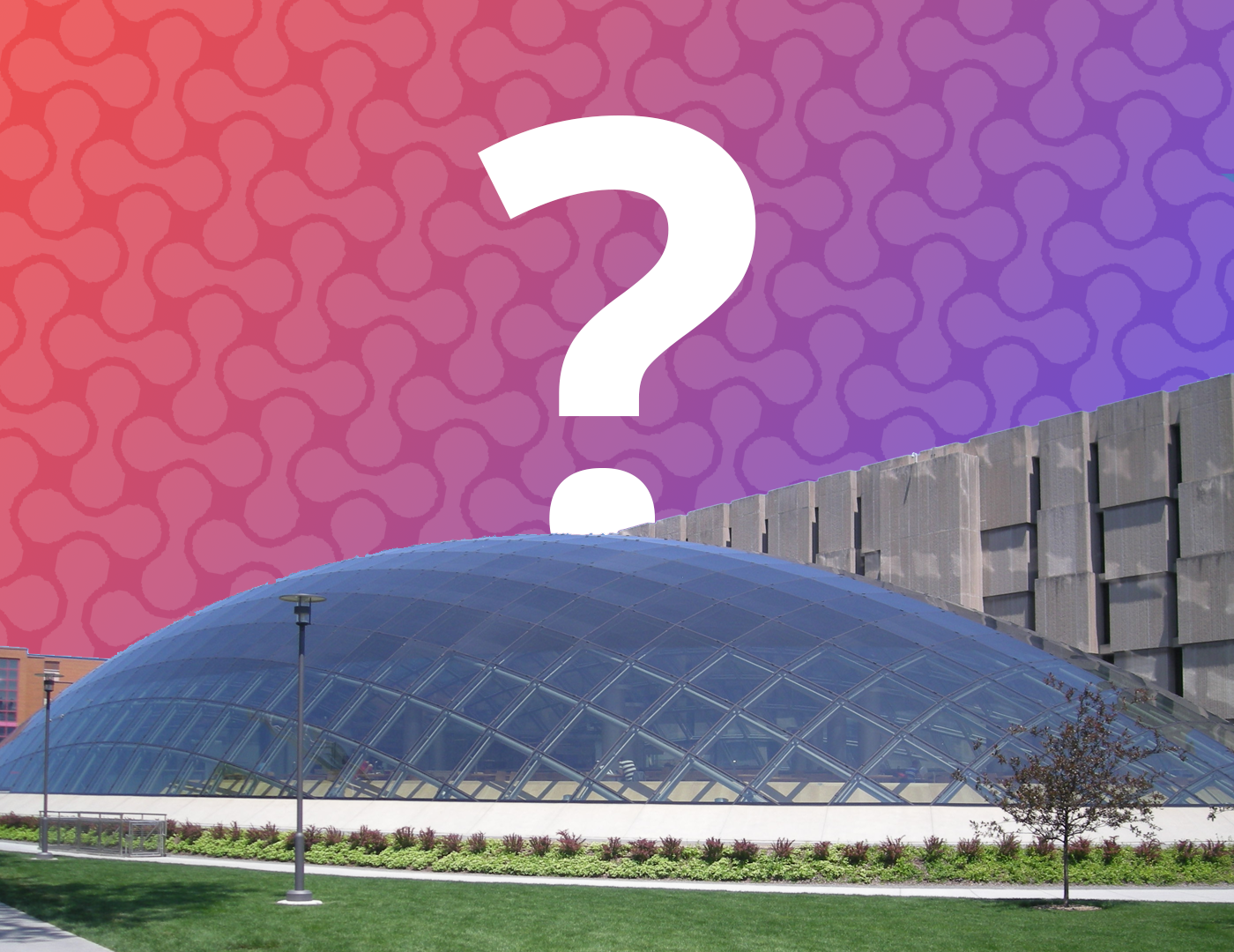 In 2020, Which Issues are UChicago Students Most Concerned About?
Analysis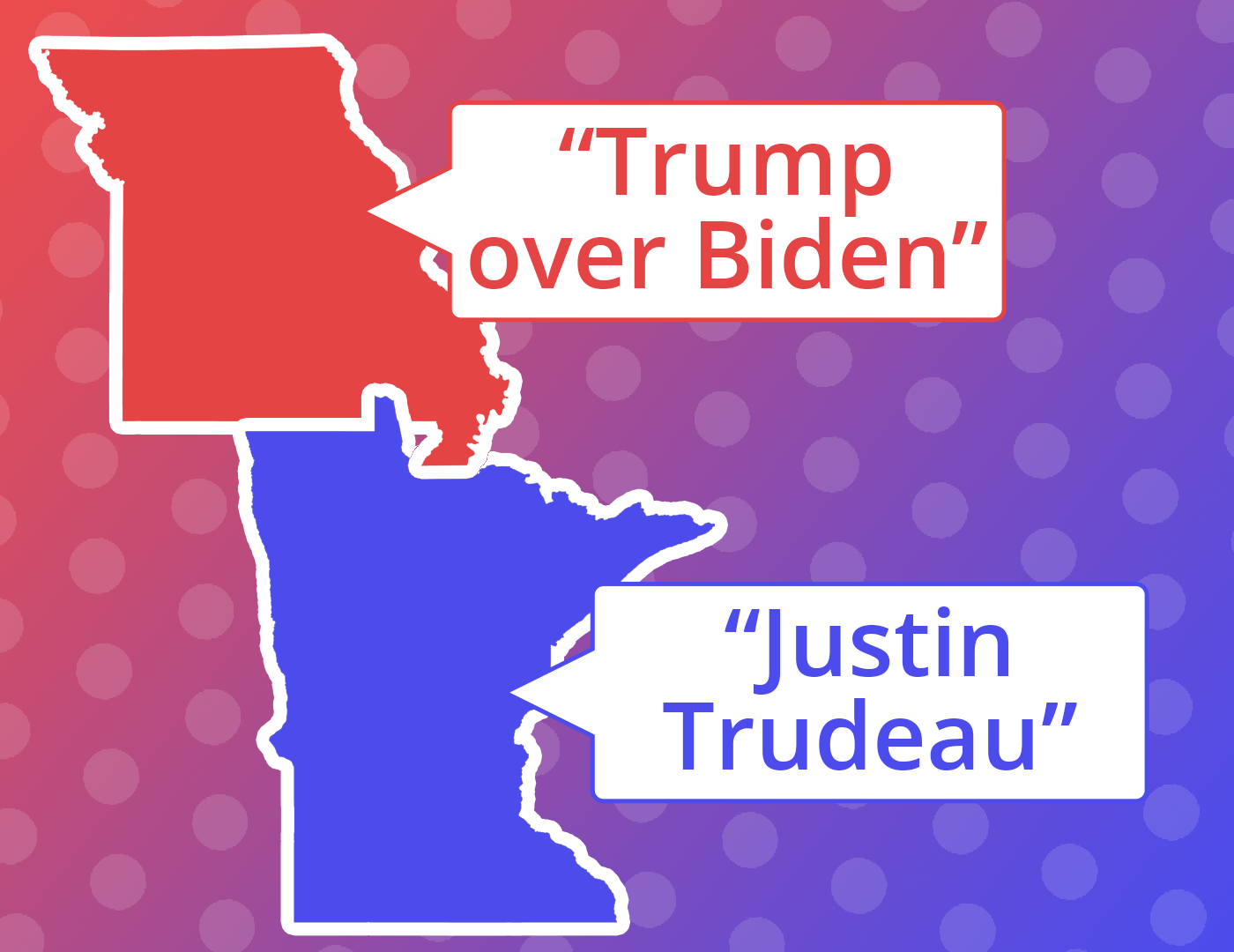 We Asked Each State's Residents Who They Were Voting For. Here's What They Told Us.
Interactive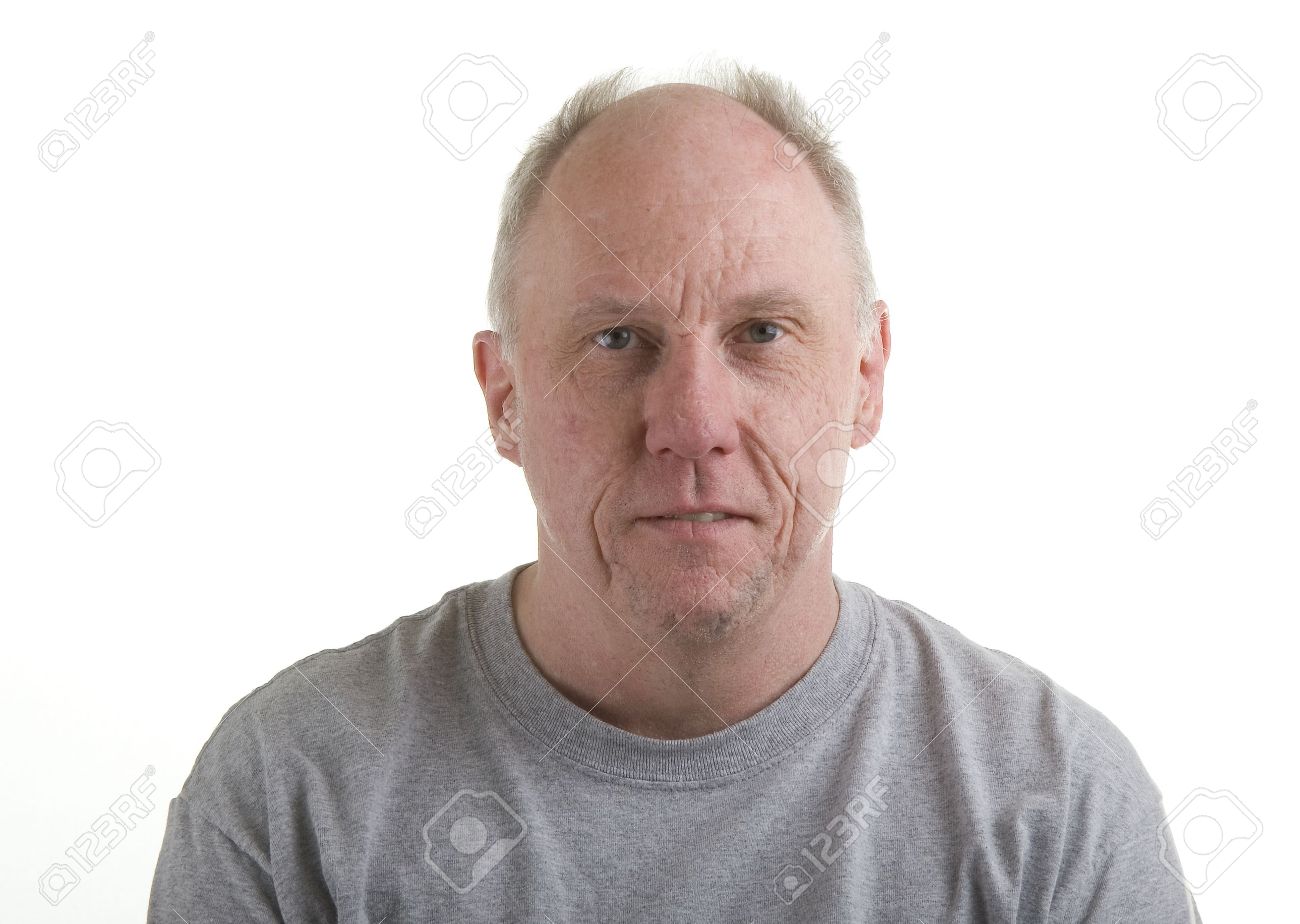 Trump Decries Identity Politics in Last-ditch Appeal to Balding Blue-collar Midwestern White Men Aged 40-65
News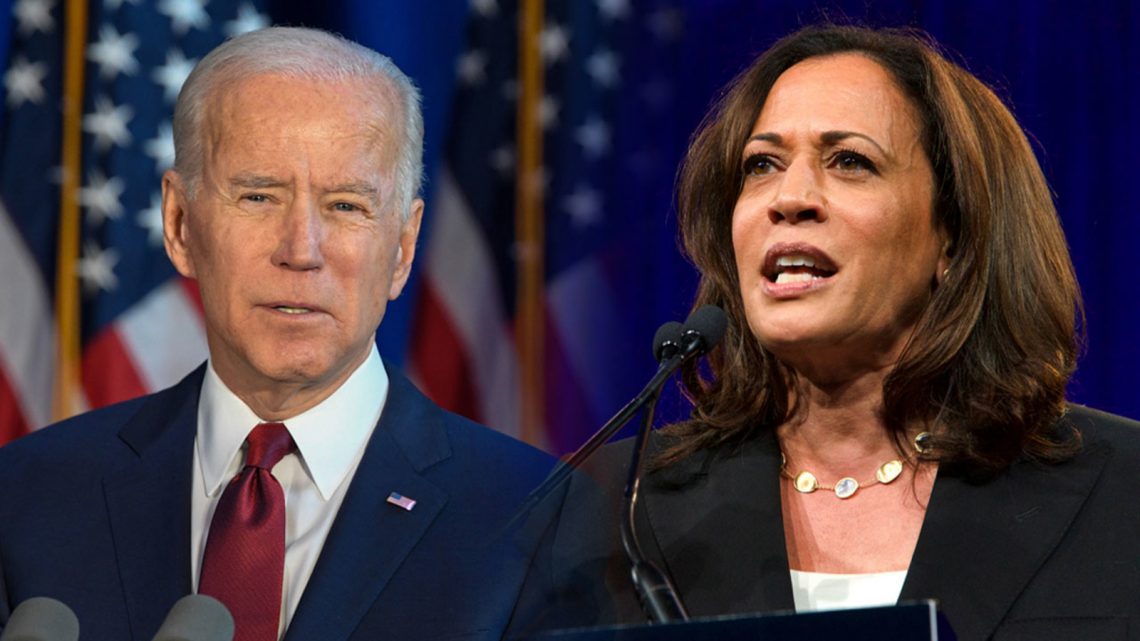 Biden Chooses Kamala Harris for President, Joe Biden for VP
News
Welp… that's all the content we've got for now. Click here to read articles from the second-best data journalism site founded by UChicago people.