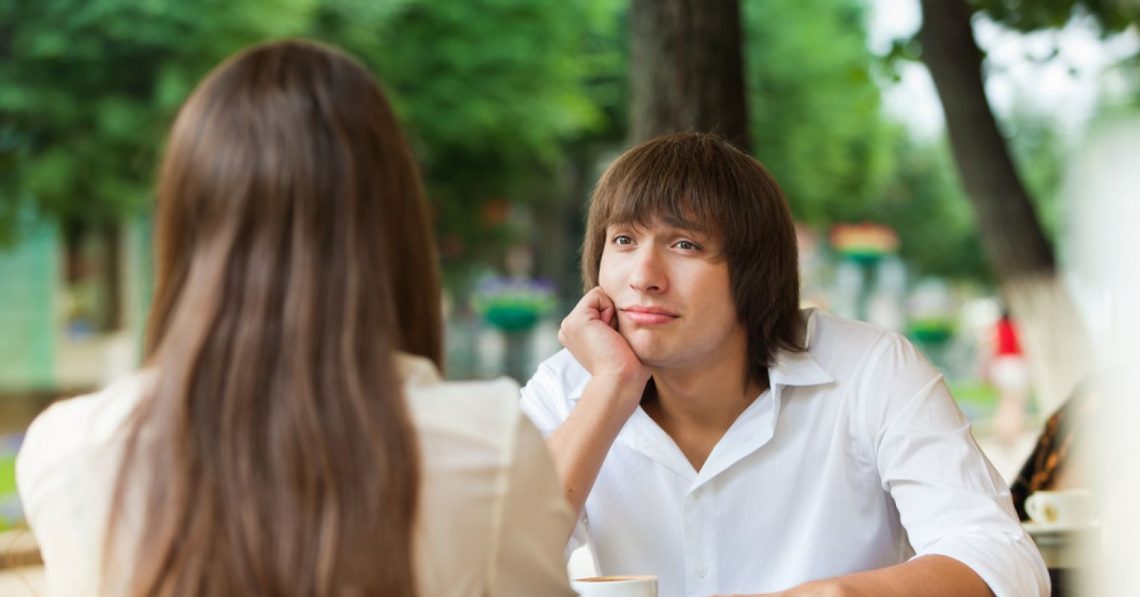 Conversation With Your Roommate's Parents Extended Indefinitely
Max Palevsky 307–  Trouble arose in a Max Palevsky double following a parent's uncouth decision to make introductory small talk.
Kyle Peak, a mediocre cross country captain from the suburbs of Connecticut, explained his distress over his mother Diane's behavior, "We had just finished making my bed when all hell broke loose." Kyle quickly became uncomfortable when Diane acknowledged the boy sitting at a desk four feet away from the Peak family. "She started asking him where he was from and if he was excited for school. Like what the fuck? Who says shit like that?" 
Ian Schneider, Kyle's roommate, says he was flattered by the attention, but found himself woefully unprepared for the encounter. "To be honest, I haven't really had a conversation with a stranger that lasted more than four minutes since that Home Depot employee caught me pilfering spackle in April," Kyle told the Dealer (while Diane went to "see if they've got a bathroom in this place"). Worse still, Ian reported he could not remember which bag he had put his Rolodex of amusing yet credibility-enhancing anecdotes in: "I know one of them involved a frog, or some similar animal."
At one point in the conversation, Kyle's father Jason remarked that the "Chiefs are looking pretty good this year," to which Ian responded with half a smile, the start of a grunt of affirmation, and a solid eleven seconds of silence. As of publication, the Dealer could not verify any definite connection between the previous subject of discussion and football.
At press time, the conversation was set to continue indefinitely, with the Peak family having lined up such questions as "Have you tried out the dining hall food here?" and "Remind me, what a capella group did you say you were interested in?" Ian, meanwhile, disappeared roughly half an hour into the interview and has not since been seen.