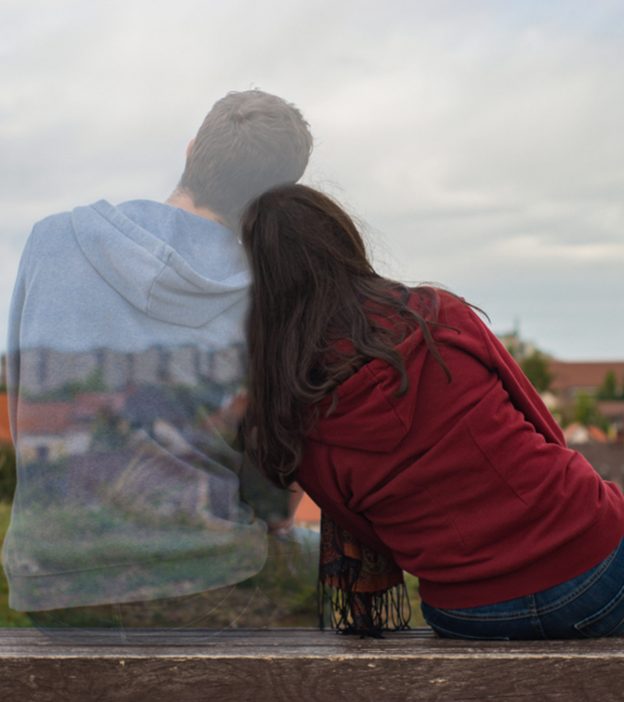 10 Things to Do in SOSC That Will Send a Message to the Guy That Ghosted You
Mention unnamed "past relationships" in your points
"To what degree can we rely on individual self-control? Well, my past romantic conquests have taught me that self-control is not reliable at all. There must be people in this room who can relate to that."
Change every contact in your phone to "New Lover <3," and text all your friends, "There's an emergency. Call me."
Make sure to sit next to him and nudge your phone progressively closer to his laptop.
Steal his chair every class
If you don't have a place in his heart, he doesn't have a place in Harper 405.
Make direct eye contact while quoting Simone de Beauvoir
"The Second Sex? That's so crazy because recently I have been having a lot of second sex and third sex and fourth sex and fifth sex and—"
Drop a Bart Mart receipt for a pack of condoms and a Talenti Gelato
Condoms are $5.99 at Jewel Osco and $59.99 at Bart Mart. But hey, it's only Maroon Dollars.
Draw a hickey on your neck with purple sharpie
Don't freak out when your TA walks in on you doing this in the Harper third-floor single user.
Use any opportunity to discuss "pretty privilege" and your terrible personal experience with it (you have it)
It's soooo hard to discuss the dangers of capitalism when men just constantly offer to pay for your stuff.
Turn your brightness up and open up your (negative) STI test
They took one pee sample, and now you have twelve MyChart notifications confirming you don't have gonorrhea!
Say, "Yeah Marx actually said that capitalism has torn the family apart. I guess I can relate to that," and look over semi-wistfully
He was a Marxist, which explains why he always made you split the bill.
Wail and sob and tear out your hair
Go ahead. Let the feelings out.