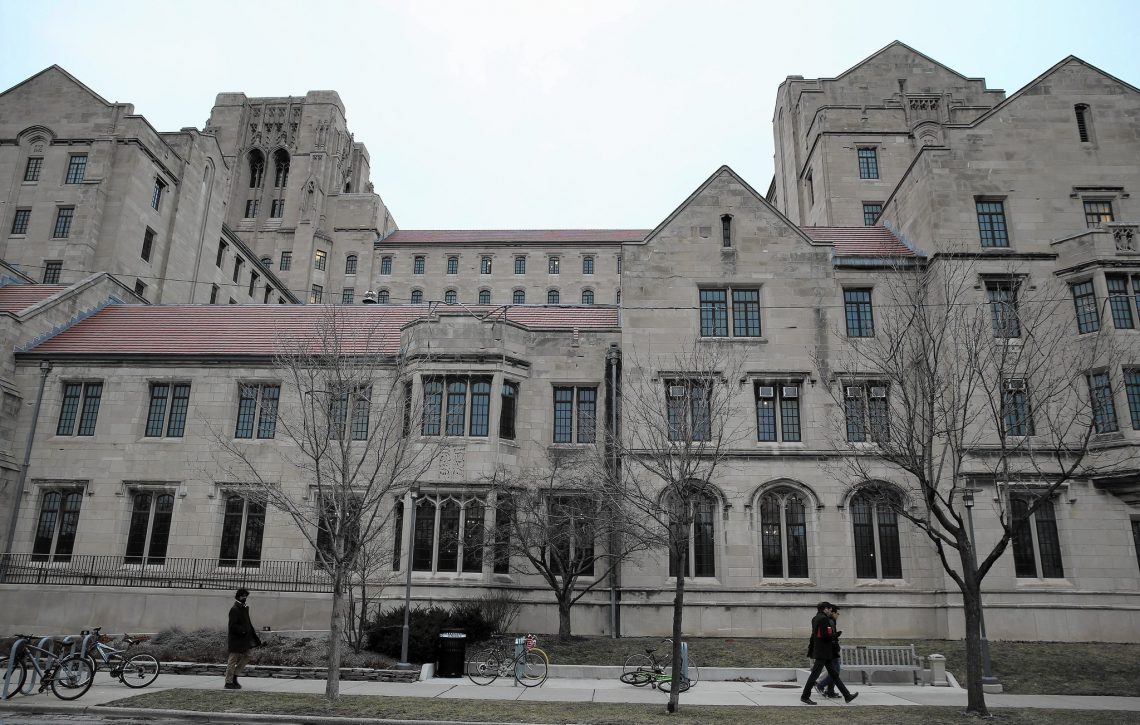 International House Students Steal Thousands of Maroon Dollars from University Dining
Due to Bartlett Dining Commons closing for renovations, a group of International House residents were caught stealing thousands of Maroon Dollars from the University. Students were angry that all Max Palevsky and Snell-Hitchcock were granted an extra 100 Maroon Dollars, VIP restricted access to Baker, and personalized apology letters from Dean Boyer.
One source tells the Dealer that some angry second years in Woodlawn have formed a union to demand a more generous Maroon Salary. "There's no way we could live off the Maroon Wage we have," one Woodlawner said. "I always run out of Maroon Dollars by third week. Something needs to change." 
However, the most outraged residence hall is International House. With the value of their wealth decreased, the most Maroon-affluent students no longer live in I-House. Last week, a member of the Campus Safety Bureau witnessed a group of I-House students in ski masks, camouflage clothing, and Canada Goose jackets sneaking into the UChicago Dining offices in Bartlett. Security footage picked up this group of students opening the cartoonishly large safe door at the back of the office, and then later coming out with bags full to bursting with little burgundy-colored tokens.
Although a security officer witnessed the whole thing, they actually sort of just stood on the corner and watched.
Unfortunately, one of the burglars was wearing a full chicken suit over their camouflage, leading to a prompt arrest. The offending students were flogged in Hutchinson Court, but I-House is still plotting. Our sources have already received rumors of an underground Maroon Dollar trading poker ring operating under the Regenstein Library… but, of course, it would be wrong to speculate.
"Update 02/02/2023: In a recent development, there was enough outrage from the student body that Snitchcock was granted VIP access to Baker as well. That's great for Snitchcock… tough luck again for I-House, though."