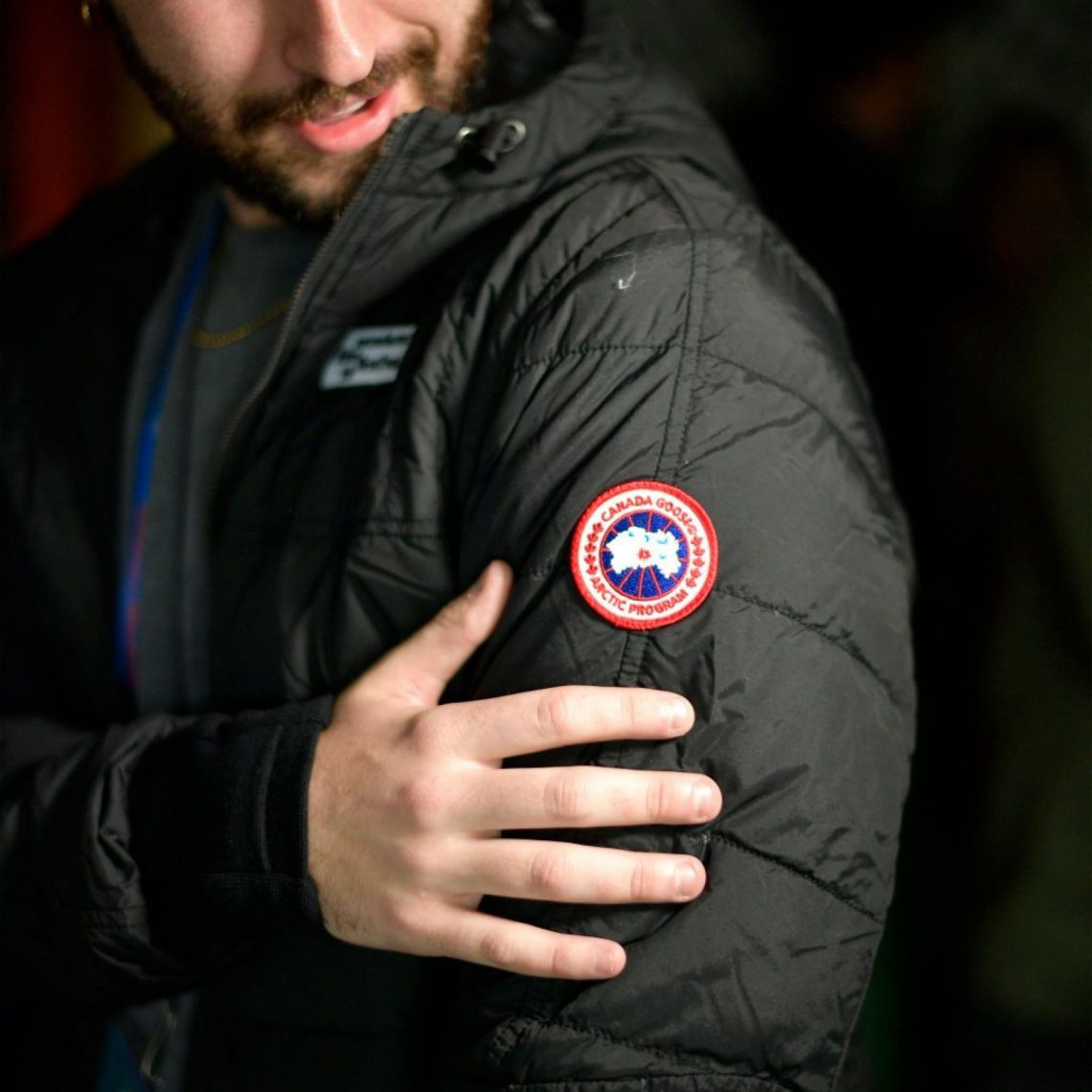 Canada Goose Wearer Cries for UCPD as Feathers Are Ripped Off His Back 
"Help! Help! No, not the Goose please please that was a birthday pres… huhhhh… where is UCP-" were the last words of David Vanderbilt, a fourth-year Big Problems Major at the University of Chicago, before he entered a coma after getting the living shit stomped out of him by a local group of aspiring capitalists. Security camera footage showed three masked criminals abiding by the state covid mask mandate sprinting away southbound on University Avenue, leaving a trail of white feathers behind. By the time UCPD arrived at the scene, three days later in response to David's post-coma call, the feathers had scattered across the Midway.
Mr. Vanderbilt's Big Problems advisor, Professor Michaels, affirmed in an interview that while David was one of the greatest problem solvers the program had ever seen, this big problem was the biggest one yet. During his visit to the UChicago Medical Center, Michaels concluded that David would no longer be able to achieve his degree as a BP major as he "clearly cannot handle what is expected of a Big Problems major."
"Our program is designed to produce problem-solvers, not kids who sit on their ass in a hospital bed for three days," Michaels added.
Unfortunately, David could not comment on the situation due to the excruciating pain from opening his jaw. He did, however, text his mother a comforting message. He wrote, "I got this, Mom, it'll be alright," to which she replied, "You're coming home, Davey."
In an interview, a UCPD officer stated: "It's not that there's a lack of officers, it's really just that we're tired of kids wearing Canada Goose jackets. I actually saw what happened to that kid. Yeah, I was there. He had a Goose jacket on. That's what happened to him."
David and his family are asking fellow UChicago community members not only to send messages of support, but also to send potential jackets to purchase in lieu of his lost feathers.