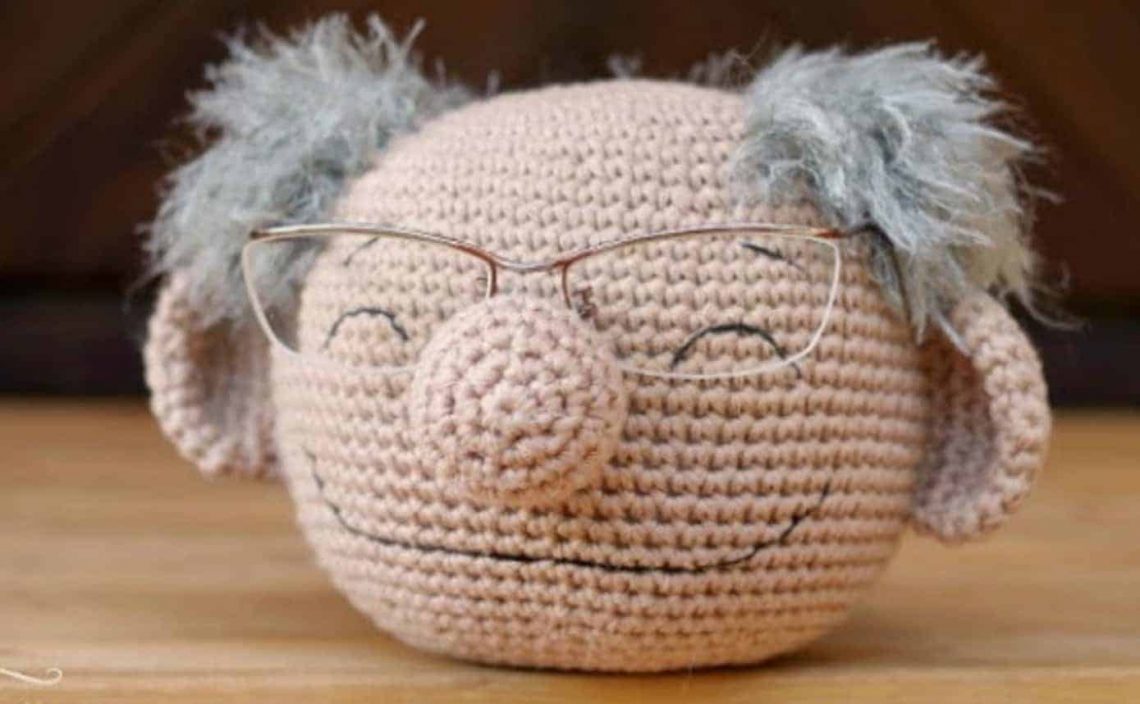 In Bid for Diversity, Board Chooses Muppet as Next UChicago President
After many community listening sessions, international searches, and donor solicitations, the Board of Trustees has chosen Paul Alivisatos as the next President of the University of Chicago. His preceding tenure as Vice Chancellor at UC Berkeley has been marked, according to colleagues there, by slapstick humor, unexpected musical numbers, and lack of any kind of chin.
In his scientific role, he is credited with breakthroughs in semiconductor nanocrystal technology, as well as with optimizing the sonic resonance of Gonzo's bugle, for which he is expected to win the Nobel in short order.
Most Board members and administrators were lyrically optimistic that Alivisatos' leadership would prove to be "the most sensational, inspirational, celebrational, [and] Muppetational." Others, however, expressed concern that, throughout the interview process, they never once saw his teeth, prompting some anonymous sources to wonder, "Does he even have any? Is it normal for his mouth to flap up and down like that?"
Alivisatos, for his part, seemed excited for the future. "I am honored for this opportunity to lead the distinctive intellectual community at the University of Chicago," he said, "a special place that was so transforMA— transforMAti— transforMA— NA— transfor—MANA-MANA!" — behind which a faint "doo-doo doo-doo" could be heard in the distance.