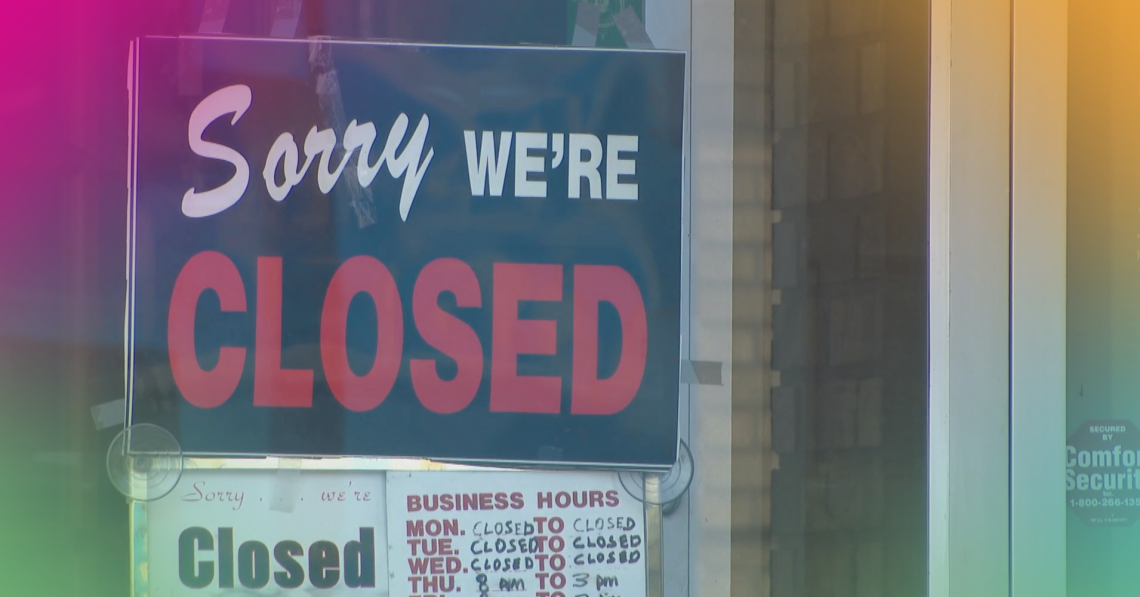 During Year of Coronavirus, Local Businesses Forced to Adapt
A new normal is emerging for small businesses, even as the trajectory of COVID-19 remains unclear. Small businesses face a landscape forever altered as the first wave of economic disruption from the pandemic settles. To get a sense of how this is impacting our local businesses, the Dealer talked to several of Hyde Park's best to see how they're adapting to the pandemic.
For Bruce's Barbershop, and Cassy's Chum Bucket, the pandemic was the perfect opportunity to expand. "We started using this thing called uh, Doordash," Cassy (of the Chum Bucket) said. "Someone basically goes and drops off our food at some poor schmuck's door, and they run out like a little piggy to get the slop." For Bruce, expanding services became key to surviving in the razor-thin pandemic economy. "Yeah, we've started offering a 'downstairs' trim — it's become very, very popular."
For other businesses, just adapting their regular operations to a pandemic-world took an enormous amount of effort. In an attempt to provide contactless payment options, formerly cash-only Hyde Park staple Valois has started accepting certificates of deposits (CDs).
Still others have just given up entirely. The Dealer mourns the loss of the Revival Theater, which went out of business two weeks ago. Theater director Hohn Hoops said in statement that the lack of revenue from Off-Off shows, and an excessive hiring of Metcalf interns from the University of Chicago, contributed to the theater's demise.