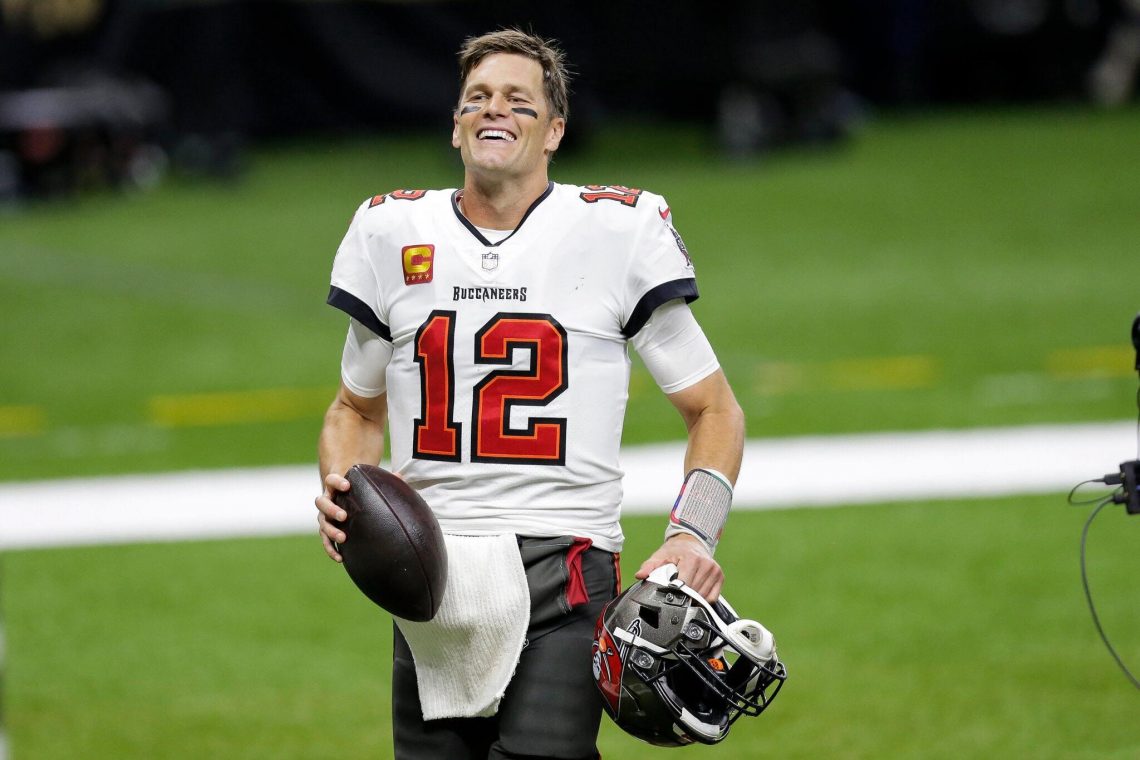 Angry Patriots Fans Revoke Standing Offer to Suck Tom Brady's Dick, But We Haven't
CAMBRIDGE, Mass. — Several irate Patriots fans, livid after the appearance of Tom Brady in a Tampa Bay Buccaneers uniform at Super Bowl LV, have retracted their standing offers to perform oral sex on the quarterback at a time and place of his choosing.
Patriots season ticket holder Patrick O'Connor expressed his outrage at Brady's leaving him high and dry — especially dry. "Brady was the GOAT, man. I totally would've peeled off his sweaty jock straps and [expletive deleted] him with a [several expletives deleted] in the [minutes of expletives deleted]."
Several die-hard Boston fans are in the same boat. "At a certain point, I would have done everything for the guy," said Johnny Flaherty, "but as far as I'm concerned he's dead to me now." Added Tony D'Annunzio, "When I said I'd service him 'any time, anywhere,' that was before he betrayed us, you know? Now I'm probably just good for some light foreplay."
Loads of Boston fans (ahem) are in agreement with Tony. As Tony Staglioni said, "If Brady comes back to Boston and thinks he's getting anything more than hand stuff, then he's more crazy than my 'ma."
"Yeah, Tony's right," said Tony Napolatoni. "Love dies hard. Today, I'll happily give Brady, the greatest man in the world, a very disappointing handjob — but nothing more. I repeat, nothing more." The rest of Boston seemed to be in total agreement.
The Chicago Shady Dealer has no such qualms — or any qualms at all, in general, really. While we may not be fans of Tom Brady's football career, or of Boston, the man's an American hero, and any of us would be hard-pressed to reject the opportunity to toss around his pigskin and deflate his balls.
We reiterate, the Dealer has no such qualms.