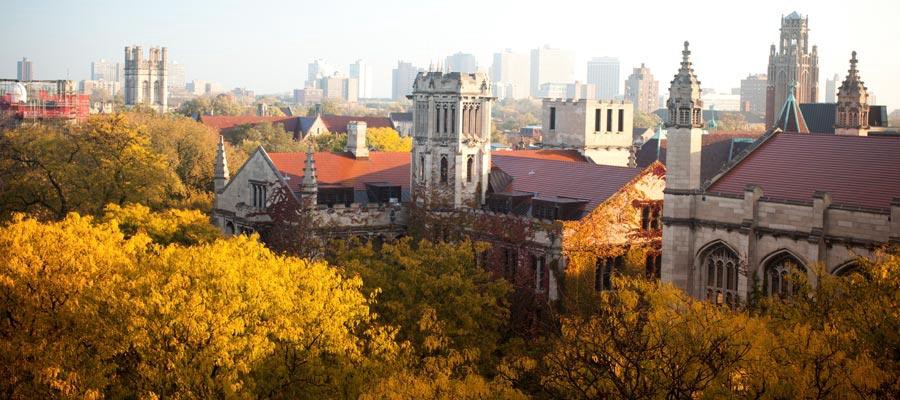 UChicago Admissions Requires That Applicants Shove Squirrels up Their Asses
In a drastic attempt to boost its rankings in US News & World Report, UChicago has adjusted their admissions standards to require students to shove squirrels up their asses.
President Paul Alivisatos spearheaded the campaign immediately after taking office, though sources claim it had been conceived under his predecessor, Robert Zimmer. Per an official statement released by Alivisatos, "The requirement not only allows us to admit only the most dedicated students out there – it also will ensure incoming students are better adjusted to the difficulties they will undergo within our institution."
Some have questioned if this addition was motivated by their recent dropping of the SAT requirement, a decision that some have argued would potentially render UChicago's admission process less selective. UChicago Admin has neither confirmed nor denied this.