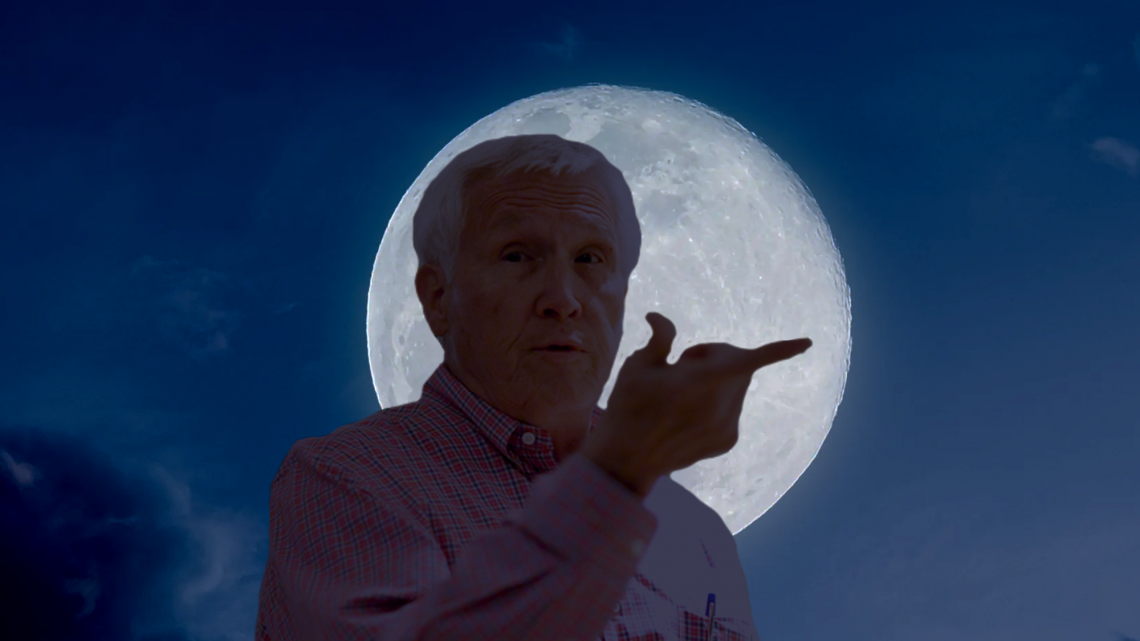 Allen Sanderson Becomes Sociologist by Light of Full Moon
As the full moon emerged last Thursday evening, economics professor Allen R. Sanderson was seen declaring himself a sociologist on the quad — performing "experiments in flouting social norms" for no explicable reason.
"I saw him splashing around in that fountain outside Reynolds," said one second-year. "He was in there for a good twenty minutes shouting about how 'neoliberal late capitalism' is just 'the applied theory of bossing people around,'" followed by "a bunch of random sentences cribbed verbatim from Durkheim."
Before long, Sanderson's unusual behavior had spread to several members of the UChicago community. "I went down to the A-Level to finish a proof," said mathematics major Ophelia Grade-Dropp. "Sanderson was sitting there in a Che Guevara T-shirt, reading Jürgen Habermas with a group of econ bros." The discussion in question was the inaugural meeting of the College's newest RSO: the Allen R. Sanderson Colloquium on Communicative Rationality and Sports. Several members, however, found the event disappointing. According to one attendee, "he spent the first hour talking about his bold new theory that 'different cultures value different things.'"
Nevertheless, Professor Sanderson's job security remains completely intact. "Look, Allen's methods are controversial, but you can't deny he's a damn good lecturer," said Marge Innalcost, chair of the economics department. "He's really, really good at teaching students the essential skill of putting up with economists. That means we have to tolerate some things, whether it's the occasional off-color comment, this whole 'sociologist by night' thing, or even that weird bust of himself he keeps in his office to make out with."
Sanderson was last seen chasing Dean Ellison down 55th Street, after rumors that the latter had morphed into a proponent of occasionally moderated speech.