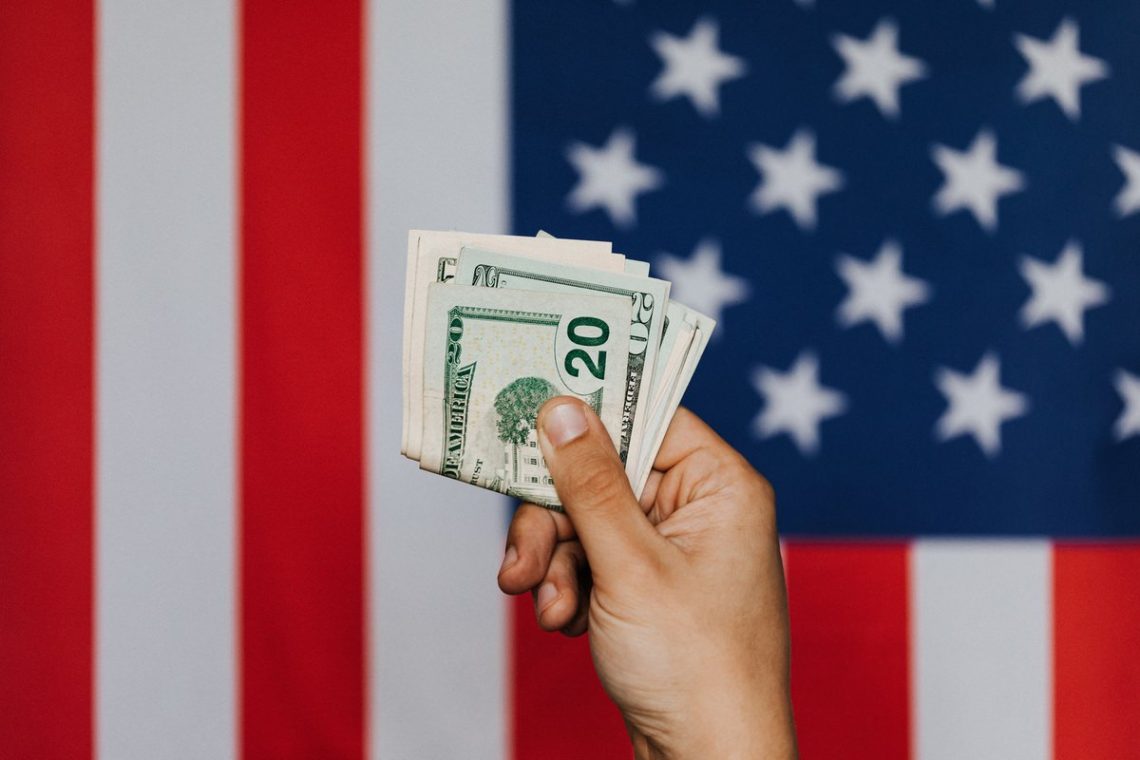 Wanna Feel Better About Politics? Donate to These 4 Inspirational Democrats Running in Districts They Have No Chance Whatsoever of Winning
Recent political developments got you down? Want to do something to help out? Here are four extremely qualified Democratic candidates for Congress that want your hard-earned money. Donate to ease your sorrows! They're all fighter pilots with PhDs or something like that, we know you love that sort of thing. Best of all, each and every one of them is running in districts which Donald Trump won by 20 points or more in 2020, so you can be sure that your contribution will not, God forbid, contribute any meaningful change.
Emily Walker (D-ID) is a former Obama administration ambassador / Rhodes scholar / actor / director / cinematographer / multihyphenate running against a Tea Party Republican in Idaho's Second District. Her campaign was outraised by $1.8 million this quarter, so she desperately needs your support.
Kris Clarkson (D-MS) was elected a few years ago to be the first Black mayor of a town in Mississippi with exactly six Starbucks locations. Unfortunately, his only shot at higher office right now is to run against a Republican who's been in office for 30 years and who won in 2020 with 85% of the vote — but he swears your sixty dollars will go a long way!
Gina Lerman (D-WV) was the one who did that really cool Facebook ad you saw where she insulted a cardboard cutout of Marjorie Taylor Greene. You vaguely remember that she has a degree in something important. But did you know that she also served in the military? West Virginia voters eat that army stuff up. With your funding, she can run as a pro-life Democrat who supports gun rights and maybe she'll have half a chance.
Brian Chen (D-CA) is a former competitive chess player, Yale graduate, and climate scientist running in California's 26th district. Did you hear that? California. This dude might actually have a chance to win the hearts and minds of voters in… um… the middle of nowhere in the north Central Valley? Isn't that the secessionist part of the state? But still, imagine if he won, his constituents would be so pissed. That alone is worth quite a bit, no?