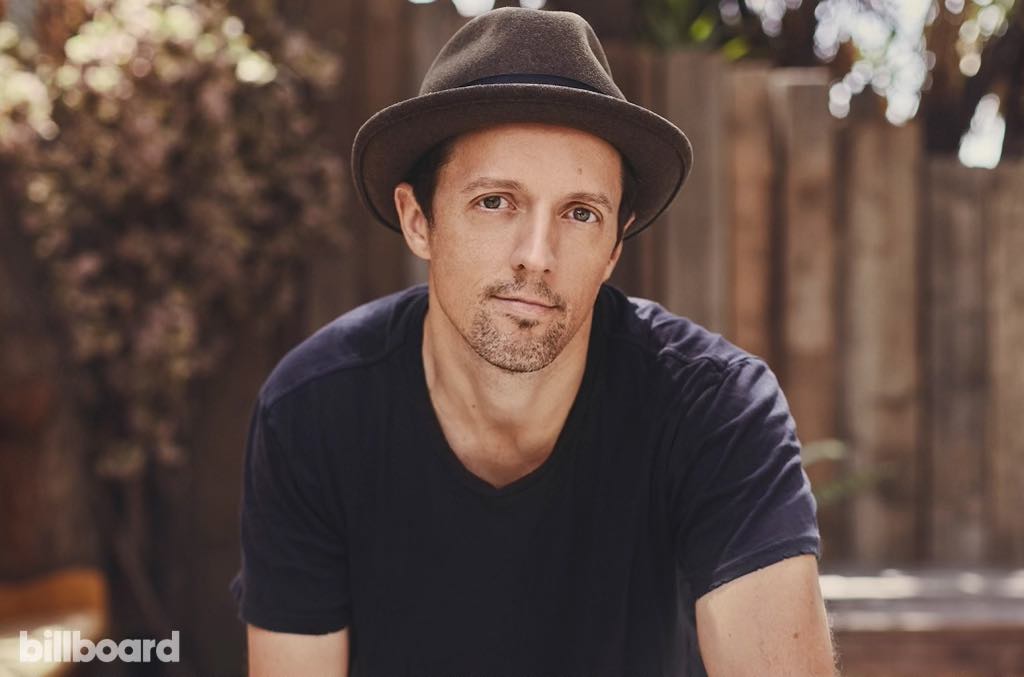 The Halftime Show Was Good, But Where Was Jason Mraz?
The halftime show was great. Don't get me wrong. Amazing rappers I've loved my whole life, not to mention with the incomparable Mary J. Blige, teaming up for a performance I couldn't dream of. It elevated a game I was already enjoying and paying so much attention to.
But there was one person who was conspicuously missing: Jason Mraz. I know what you're all thinking – it's great that they showed the distinct styles and voices of the West Coast rap scene come together with Eminem and the undisputed Queen of Hip Hop, but where was the guy who wrote "I'm Yours" in 2007? I know I wasn't the only person thinking, as 50 Cent emerged dangling like Spiderman to perform hit favorite "In Da Club": "Wow this is great, but now I can't wait to see how they'll introduce the guy who wrote 'I'm Yours' in 2007. I wonder how the two-time Teen Choice Award winner will pop out, wearing his classic fedora and soulfully belting out 'I'm Yours' from 2007, to top an already so great half-time show."
Again, don't get me wrong – I loved how they closed the LA Super Bowl show with Dr. Dre and Snoop Dogg performing "Still D.R.E." (1999). He is LA, and a once-in-a-lifetime song like that shows LA is always here, keeping its genius fresh as ever, and it's always real. However, I argue that Mraz, a Mechanicsville, VA native, would have added a layer of depth to the conversation and emphasized the East Coast's unique music style.
But sure, let's say Dre had to close it out, it still doesn't add up to me: why wasn't Jason Mraz up there tonight with names like Dr. Dre, Snoop Dogg, 50 Cent, Eminem, Mary J. Blige, and Kendrick Lamar? Was there a dispute during contract negotiations? Was he not getting paid what he deserved? Or is there new beef between Dr. Dre and Jason Mraz that we don't know about yet? There must be a reason. I'm hoping at the next Super Bowl, the powers that be can figure this one out, because Mraz isn't getting much younger and neither am I.