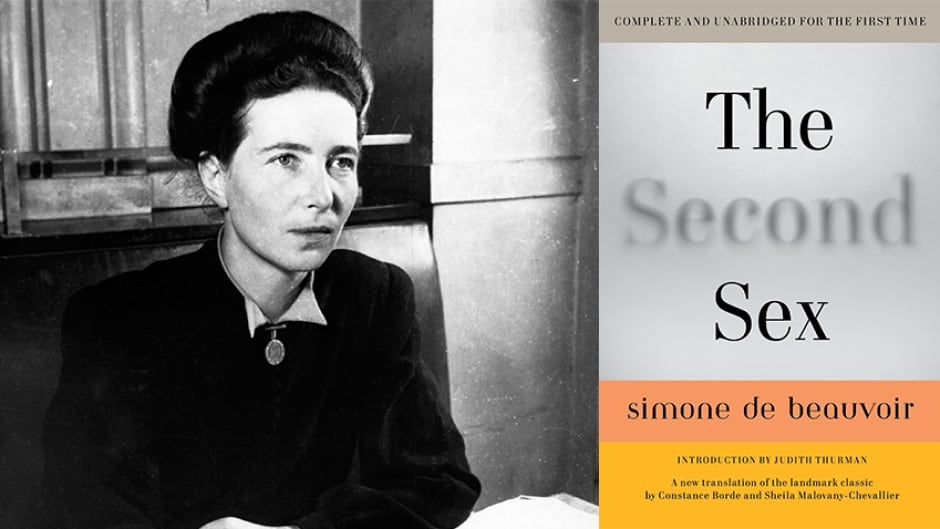 Frats Discover Free the Nip Movement, Decide to Become Second Wave Feminists
Aghast by societal double standards towards the exposure of male and female chests, Pike brothers have begun conducting extensive research into the 2014 "Free the Nipple" movement. Their findings have led them to become staunch advocates of Second Wave Feminism, a term popularized in 1968 by journalist Martha Lear.
This year, instead of supporting the veterans as their chosen philanthropy, Pi Kappa Alpha President, Chad Bush, a super senior in the College studying Business Economics and Cinema & Media Studies, made his brothers aware of the "Free the Nipple" Movement after screening the 2014 documentary by the same title.
The members of the UChicago chapter of Pi Kappa Alpha have taken extensive inspiration for their activism from their intellectual predecessors. In conversation, Pike Brother Gabe Bohn stated, "Simone de Beauvoir once said 'one is not born a woman, but rather, becomes one.' And that resonated with me as a brother, because one is not born into Pike, but rather becomes blackout drunk and accidentally kills a Botany Pond duck. The parallel could not be more clear."
Pike VP, Brett A. Weiner, told The Shady Dealer, "The fact that in 2021, thirteen years after we elected Barack Obama president, people could still have the audacity to consider it remotely sexual for women to unbutton their shirts and show us their breasts – that's just not a message that resonates with anyone in our brotherhood or extended Pike community."
The brothers will be sponsoring a walk to "Free the Nipple" before the first bar night of the quarter. Every step walked from a bonfire at the point to the Pike house will earn $1.50 towards a donation to Breast Implants for the Underdeveloped. "All ladies with C cups and above are welcome to join the walkathon for free, given they burn their bras – for the movement, of course" Bush posted on the @uchicagopikes Instagram this morning. 
According to Wikipedia, "Free the Nipple is a topfreedom campaign created in 2012 during pre-production of a 2014 film of the same name. The campaign highlights the general convention of allowing men to appear topless in public while considering it sexual or indecent for women to do the same and asserts that this difference is an unjust treatment of women. The campaign argues that it should be legally and culturally acceptable for women to bare their nipples in public."