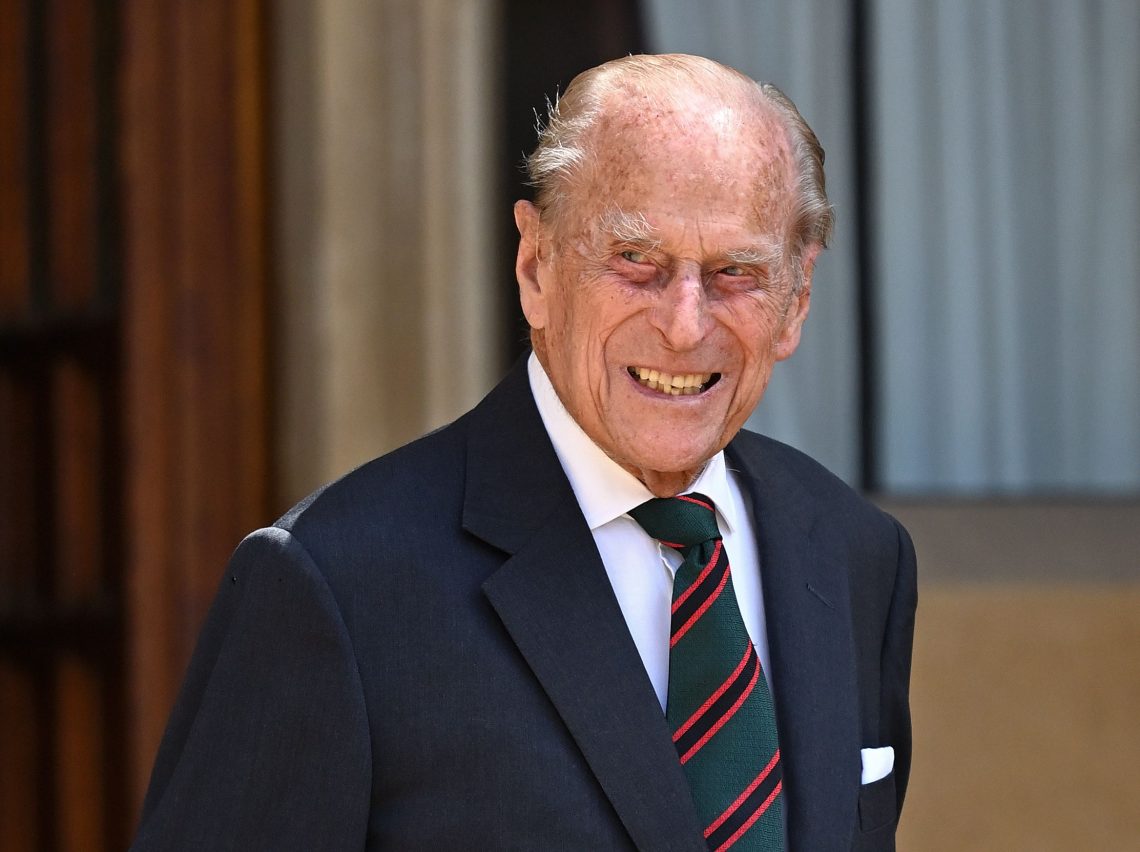 On His Last Night, Prince Phillip Spotted Playing Pong, Hitting It Off with the Bros at AEPI
Anonymous tipsters claim that Prince Phillip, Duke of Edinburgh, was seen at AEPI, a University of Chicago fraternity, during his last night on Earth. He was found dead in his residence, having contracted a midwestern variant of Covid-19.
A lifetime partier, known for consuming copious amounts of lean on weeknights, his passing brought bittersweet joy to many members of the British media as they reflected on his final moments.
"He died as he lived," said beloved news figure Piers Morgan. "Doing blow in a fraternity bathroom surrounded by athletic Jewish men 70 years his junior. We will miss him greatly." 
 
Added famed Formula One driver, Lewis Hamilton, "We couldn't have expected any different, really. He was a legend in every sense. No matter the consequences for them, and for their surrounding community, if there are any, the UChicago AEPI chapter should be proud to have served Phil during his last mortal night and sent him into eternity the way he deserved."
The AEPI fraternity has come under severe scrutiny by the Hyde Park community for hosting a superspreader event on the University of Chicago campus, contributing to the recent surge in cases among University students. While few would deny a dying man his final wish to do rails of coke with his closest friends, many have still scorned the fraternity for endangering their community.
Philip is survived by his crumbling homeland Greek economy, good friend Lil Nas X, and dear cousin, Queen Elizabeth II.
UPDATE: The Royal Family has released a press announcement following the passing of Prince Phillip, Duke of Edinburgh. They claim: "Phil would have never attended an Alpha Epsilon Pi fraternity event, because he does not associate with Jews. (This is a long-standing royal family policy, as well as a deep-seated personal preference of Philip's.) Also, he wholeheartedly believed the institution of fraternities should be abolished since they do not align with his progressive, modern-day views on female autonomy."
Queen Elizabeth has not responded to our request for a comment. She is likely grieving in silence over the loss of her cousin, Philip, and husband, Philip.