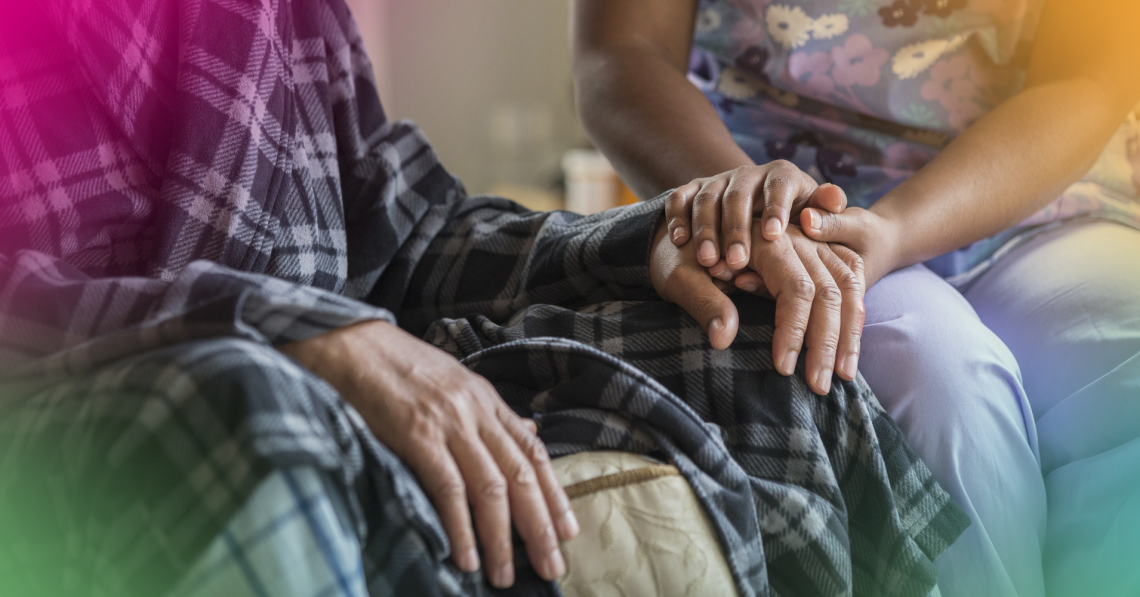 Elderly Folks Show Resilience, Maintain Regular Social Interactions During Pandemic, Study Finds
Surprise, surprise — elderly folks have been doing elderly things during the pandemic, a new study from the University of Chicago's National Opinion Research Center (NORC) finds. The study, which was conducted via faxed written questionnaires during December 2020, was released Tuesday.
The primary finding of the study was that elderly people have continued to do elderly things during the pandemic. "MY BINGO GAME GOT MOVED TO 3:30. IT USED TO BE AT 3, BUT IT GOT MOVED," said one respondent in response to the question, "How has your life changed since March 2020?" Another respondent added that they have been "slowly learning the internet" with the help of their grandchildren, Beth (8) and Ruth (14). "Beth and Ruth are so smart. The smartest in the family! Beth's been on the honor roll since kindergarten and Ruth started walking when she was just five years old. Her dad didn't walk until he was 7! I'm so proud of them," the response finished.
The last response our reporter read before getting irretrievably and irrevocably bored described the respondent licking a stamp in grotesque detail.