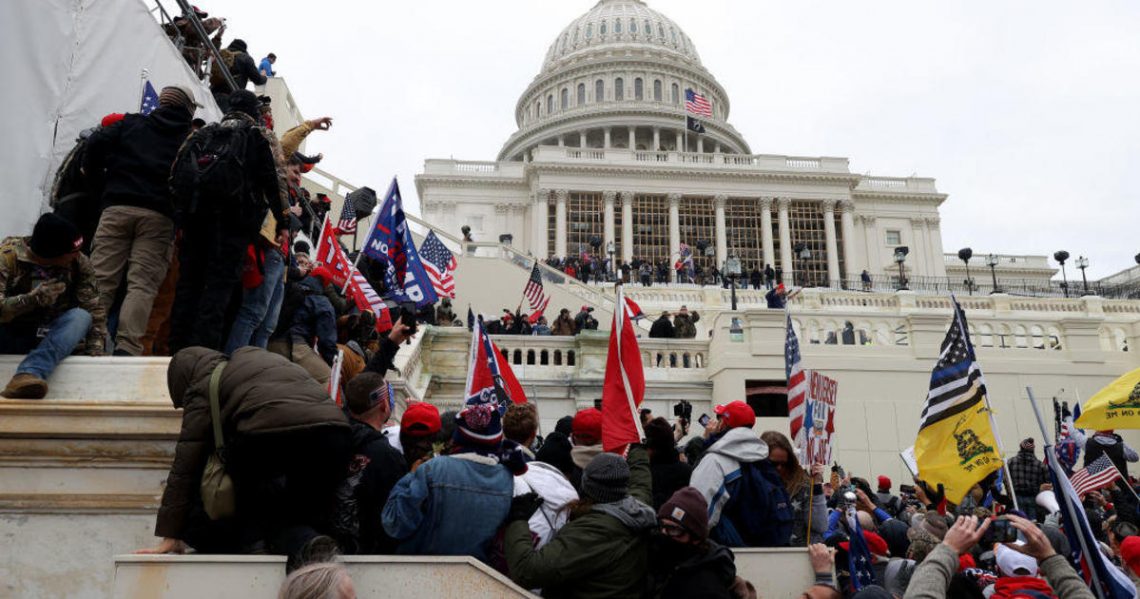 How to Prep for Civil War
The events today in our nation's capitol have no doubt left many of us worried about the stability of our country, with some even uttering the possibility of a civil war on the horizon. We here at the CSD worry about our readers, so we'd like to share some tips on how to best prepare you and your loved ones.
Find a comfortable, quiet area.

Gather your loved ones!

Stock up on your favorite food.

Try to remain as quiet as possible.

Make sure all equipment and machinery is in working order.

Insert your copy of

Captain America: Civil War

into your Sony DVD player.

Enjoy!