How to Make the Perfect Un-mashed Potatoes for Thanksgiving
Ingredients: 
About 8 or 9 Potatoes
2 tablespoons of butter
25 tugs of milk (No specific milk is required: you can use any pregnant creature that is at your disposal)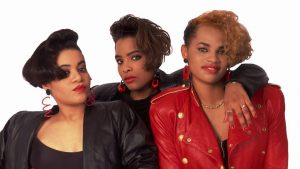 to taste
Directions:
Step 1: Boil a pot of salted water. When the water is brought to a boil add your 8 or 9 potatoes and let them bathe for 15 minutes. After the 15 minutes is up, check the potatoes. With your hands make sure they are completely soft, lol. If soft, take them out and place into a bowl.
Step 2: Use any mashing device you feel will most resolve your internal issues and just smash the living hell out of those potatoes. You should mash until it feels smooth in your hands, lol. 
Step 3: In a saucepan melt your butter, then add milk while mixing. When warm pour over your completely desecrated potatoes. While mixing add your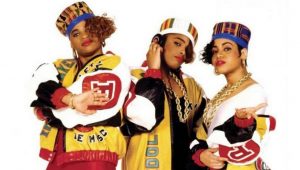 Step 4: Unmash the potatoes.